LastPass to Restrict Free Account Usability and Features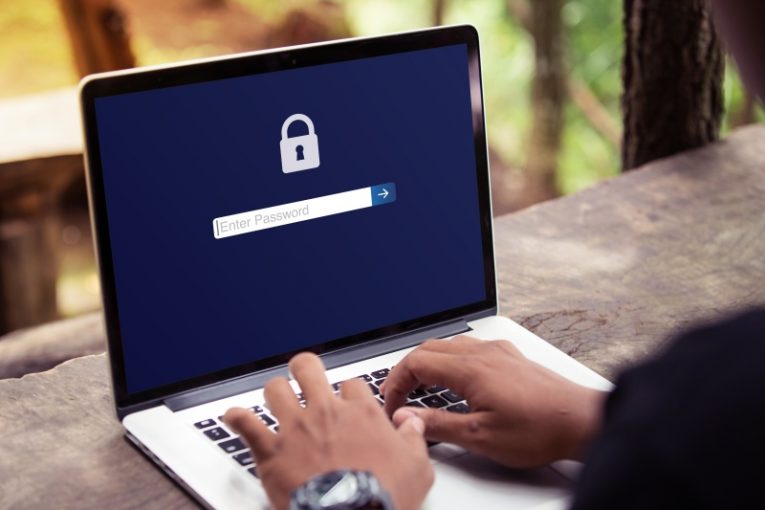 LastPass, one of the popular password managers for computers and mobile devices, is going to introduce significant changes to its free user accounts next month. Starting mid-March 2021, free users will need to pick whether to use their free account for computer or mobile passwords.
LastPass will add the new free account limitation starting March 16. From this point on, free users logging into the service will have their current login device checked on the "mobile - computer" binary principle. Once this scan is complete, the user will only be able to access passwords when logging in from the same type of device.
The mobile devices covered under the new terms include iOS and Android smartphones and tablets, as well as smartwatches. The computer platforms supported are Windows PCs as well as computers running MacOS and Linux.
Once the initial scan of the login device is performed, users will be given the option to switch devices back and forth between computer and mobile up to three times. The final switch will lock the free account and will be final.
If users are not happy with this new change, they will need to consider either switching to the premium version of LastPass, which starts at $3 per month, or consider alternative options for their password manager.
In addition to the change to device availability, free accounts will also not be able to access customer support via e-mails and will need to manually search for potential solutions to their issues on the service's official forums.
The shift in free user features was also explained as a step to bring LastPass more in line with what other popular password managers offer when it comes to free user plans.
It remains to be seen how the changes will affect the userbase of the service and whether or not there will be a big migration to other services. The new change may or may not be too dramatic, depending on what the end user needs, so without a specific breakdown of user platform use, it's impossible to make any informed predictions.