How to Delete Your TikTok Account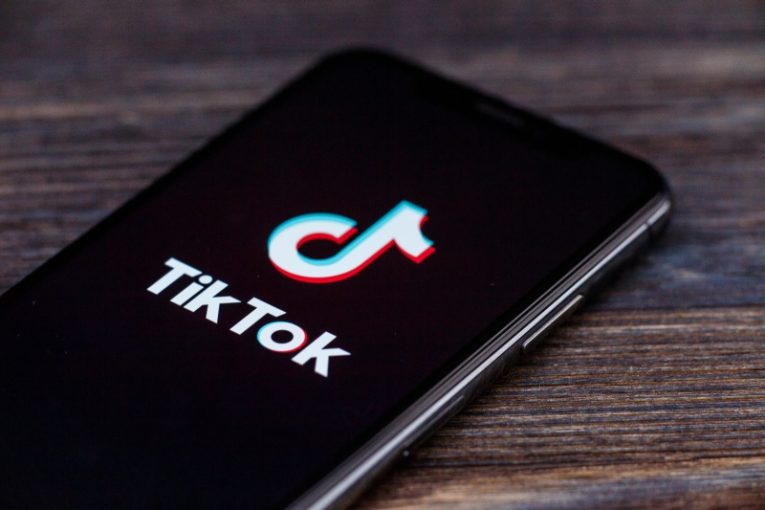 TikTok is a hugely popular app with over half a billion monthly active users as of 2020. The application was the subject of some controversy under the President Trump administration as well.
If you want to get rid of your TikTok account permanently, you can do that easily. Whether you are fed up with the application or just don't enjoy it as much as you once did, the process is fairly easy.
To delete your TikTok account permanently, follow these simple steps:
Open the TikTok app on your device.
Tap the "Me" icon located in the bottom left portion of the interface.
Now that you are looking at your profile page inside the app, tap the three vertical dots / hamburger menu in the upper right corner.
In the menu that opens, tap on "Manage my account".
In the new interface that comes up, you should see a link labelled "Delete account" near the bottom. Tap it.
At this point you may be required to enter a verification code. If you need to do it, tap "Send code" on the screen and enter the code you receive as an SMS, then tap "Continue".
You should see a warning screen. Tap the "Delete account" at the bottom to delete your account.
You will see one final warning popup. Tap "Delete" in it to delete your account.
Bear in mind that, as the warning screen explains, your account will not be deleted immediately. You have a 30-day period, during which your account will be deactivated and people won't be able to see it and interact with it. You have the option to restore and resume using your deletion-pending account at any point within those 30 days, in case you change your mind or decide you want to keep using the platform.