How to View Saved Passwords in Android Chrome App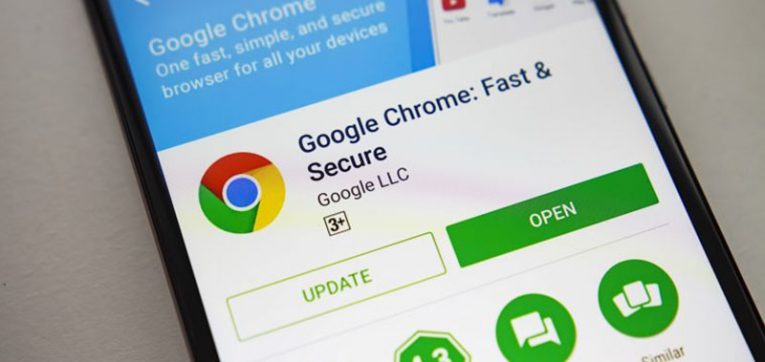 Google Chrome might offer to save passwords now and then when you enter them into websites. Android owners can rapidly access, delete, or export stored passwords through the mobile device's browser. Follow this guide if you want to know how to view your saved passwords on your smartphone.
How to view saved passwords
Begin by opening your Google Chrome browser on your smartphone.
Then, press the three vertical dots, usually located on the upper right corner.
Choose the "Settings" option located near the bottom of the pop-up menu.
Find the "Passwords" partway down the list and tap it.
From the password menu, simply scroll through all of your saved passwords until you find what you're looking for.
Choose a saved password to view more details.
To see the hidden password, tap on the eye icon next to it. You'll have to verify your identity via passcode or fingerprint or whatever security measure you use.
And with that, you're done. You now visible password will be copied to your clipboard.
Alternatively, you can simply tap on the box icon next to the website, username, or password field to copy it to your clipboard. However, you will have to verify your identity with your fingerprint/PIN/Pattern/Password.
How to delete saved passwords
Return to the Passwords menu as described above and choose the item that you wish to remove. To delete a saved password just tap on the icon that looks like a garbage can in the top-right corner.
Keep in mind that once you delete a password it's done. There's no turning back, so make sure that's what you want to do before you actually do it.
How to export saved passwords
If you wish to export your saved passwords because you're getting rid of your Google account or some other reason you can do so quite easily.
Return to the Passwords menu again and then tap on the three dots in the upper right corner.
Select "Export Passwords."
Verify that you're you when prompted.
You'll see a share sheet will now appear, giving you a few ways to store and send the exported document. Choose a safe location to store your newly exported passwords.
Note: the exported passwords are saved as plaintext. This means you and anyone else who has access to this file can see your usernames and associated passwords, so store it somewhere only you have access to.