How to Import Saved Passwords from Safari to Google Chrome?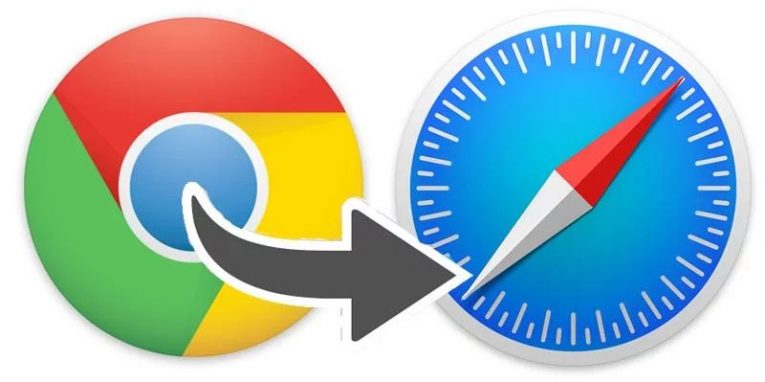 Looking to import your user settings and passwords from your Safari browser into Chrome? Maybe you're making a switch from Apple's OSX to Windows but you don't want to lose all of your favorite websites you've bookmarked? Or maybe you don't remember the passwords for all of your accounts so you want to import them from your Safari browser to Google Chrome instead of going through the headache of resetting them?
Well, if you're having problems with passwords specifically, or if you're just worried about your accounts' safety I suggest you take a look at Cyclonis Password Manager. It can memorize all of your passwords for every website and every account you have. Even better, CPM can automatically fill in your user credentials whenever you visit a website you're registered on. Cyclonis Password Manager also comes equipped with a powerful Two-Factor Authentication feature, which will add another layer of security to your online surfing experience. The best part about CPM, however, is that it's 100% FREE.
Now, onto importing passwords from Safari to Google Chrome. Surprisingly, it's pretty easy. The guide below will instruct you on how to import general settings and bookmarks as well as passwords into Chrome.
How to import bookmarks and setting into Chrome.
Switching browsers doesn't mean you have to lose all of your setting and bookmarks. You can import and use the same bookmarks for all of your favorite websites and other settings into Chrome like your default homepage, your bookmarks, your browsing history, your default search engines, and most importantly your saved passwords.
Here's how to import them into Chrome from Safari:
Open Chrome on your computer.
Click on "More" on the upper right-hand corner.
Select "Bookmarks" and then click "Import Bookmarks and Settings".
Choose the browser that contains the bookmarks you'd like to import, in this case, Safari.
Press "Import".
Press "Done".