How to Uninstall uTorrent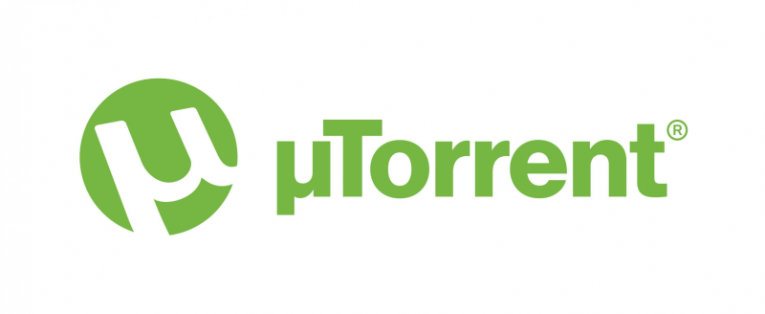 uTorrent has been the most popular torrent client applications for years. Even though it may not necessarily be the best in terms of functionality, user experience and openness, it has definitely been far ahead of the competition, likely due to the widespread popularity it achieved in its early years, when it was completely unmatched.
Even though there are open-source alternatives that also do not include advertising of any sort, uTorrent is still miles ahead of all other torrent clients when it comes to user base.
The introduction of advertisements in the free version of the client nearly 10 years ago did little to change user sentiment towards the application.
However, if you feel like switching to an ad-free or simply an open-source alternative to uTorrent, this guide will give you a few easy to follow steps on how to uninstall the application.
Start by quitting the uTorrent application, so that no related processes are active in your task manager.

Open your Windows start menu and type in "control panel". Click on the Control Panel app that shows up.

In the Control Panel window, find and click the "Programs and Features" icon.

Scroll through the list of installed applications in the new window and find uTorrent.

Right click on the uTorrent entry in the list, then select "Uninstall".

Follow the onscreen instructions to complete the uninstallation process.
If you want to completely remove uTorrent, you might have to find the folder where you originally chose to install the software and delete that manually, along with any leftover files in it, such as logs for example.
If you did not manually change the install folder, the application should generally be located in your Program Files (x86) folder.