How to Uninstall Sims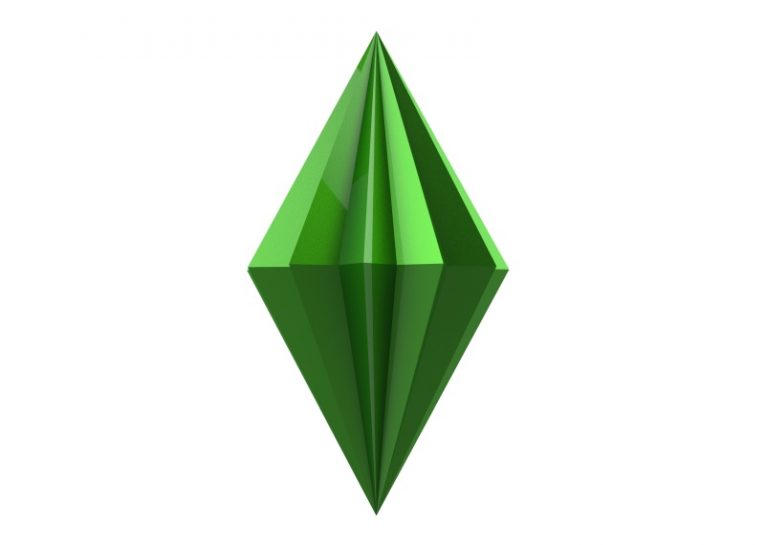 The Sims 4 is one of the best-selling video games of all time, ranking in the top 50, with over 20 million copies sold. The game has been enjoying immense popularity for years after its original release, largely driven by a massive lineup of downloadable content, covering varied themes and aspects of life.
However, players can get bored with even the most entertaining of games after they spend enough time with them. If you feel like you need a break from playing with your simulated digital avatars, you may want to uninstall the Sims 4 game. Even though the game doesn't have huge hard disk space requirements, with an installed size of around 20 gigabytes, you could always use the free space.
If you want to uninstall The Sims from your PC, follow these steps.
To uninstall The Sims using the EA Origin client, do the following:
- Launch Origin
- Click "My Games Library" from the menu on the left
- Find The Sims game in your library
- Right click on the game's image and select "Uninstall"
- Wait for the uninstaller to finish
To uninstall The Sims using the Windows 10 system settings menus, do the following:
- Open the Windows start menu
- Click on the "Settings" icon shaped like a gear
- Find and click the "Apps" icon
- In the list of installed applications, scroll down until you find The Sims
- Click on the game's entry in the list
- Click the "Uninstall" button that appears
- Follow the onscreen instructions to complete the process
Both methods have essentially the same effect and it's a matter of personal preference which one you opt for.
Bear in mind that the Origin client does not have cloud saving support for the Sims 4 and if you might want to manually back up your save games.