How to Uninstall Steam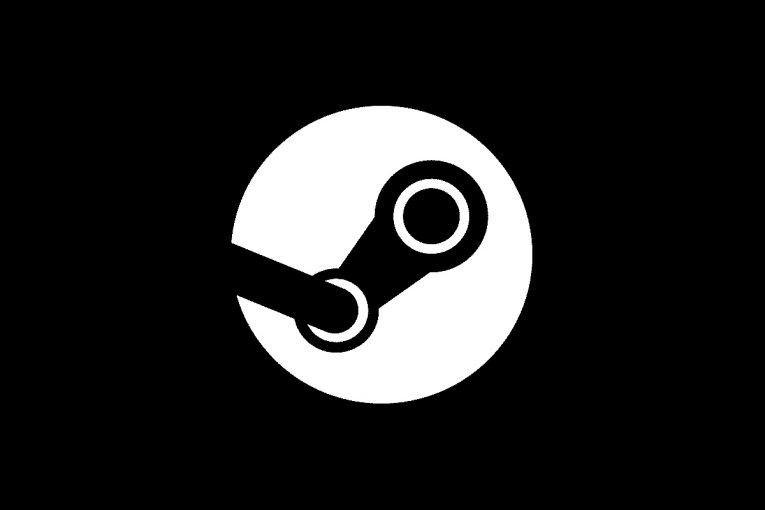 Steam is the most popular digital PC game distribution platform in the world. With around 120 million users in 2020 and roughly 20 million concurrent users at all times, it is a massively popular application.
If for whatever reason you want to uninstall Steam from your computer, whether it is because you are switching to a DRM-free platform like GoG or to another big storefront like Epic Games, this guide will give you a few simple steps you can follow to uninstall the application.
To completely remove Steam from your PC, along with any installed games you may have on the platform, follow these steps:
Quit the Steam client so you don't have Steam or any associated processes running in the background.

Open your start menu and click the "Settings" icon that is shaped like a gear.

In the new window that comes up, click on the "Apps" icon.

In the "Programs & features" window scroll down until you find Steam in the list.

Click on Steam's entry, then click to highlight it and click the "Uninstall" button that shows up.

Follow the onscreen uninstaller instructions to complete the process.
Please, bear in mind that uninstalling Steam in this way will also automatically uninstall and delete all currently installed games on any hard drive that have been installed using Steam. This is done to ensure that you don't accidentally leave games with a large hard drive footprint sitting around after you uninstall Steam.
Following the uninstall, you will still have Steam's folder in the location where you originally installed the software. It will contain certain cache and log files that you can manually delete if you do not intend to reinstall Steam in the foreseeable future.