How to Transfer Notes From iPhone to Android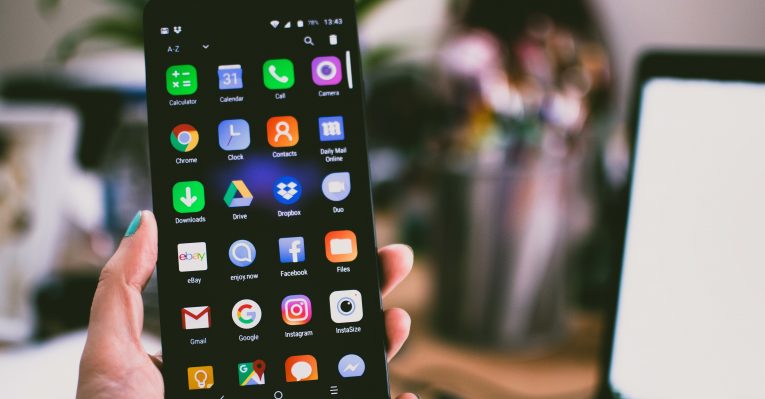 Have you decided to switch from your old iPhone to a new Android phone? If so, you will want to transfer everything you have recorded and all the notes you have taken. This article will show you how to move your notes from iOS to Android.
How to transfer iPhone notes to Android via MobileTrans
You can download the MobileTrans app from Google Play. After installing the app, you can download iCloud data to your Android directly, or you connect iPhone to Android for data transfer using an iPhone-to-Android adapter.
Download and install the MobileTrans app either on your computer or your Android device.
Launch MobileTrans and select "Phone Transfer".
Select transfer contents. You can just select "Notes" if that's all you're going to transfer.
Click the "Start" button to begin the process.
It might take a few minutes for the MobileTrans app to transfer notes from iPhone to Android.
How to transfer iPhone notes to Android via Outlook
All you need to do this method is an Outlook account. You can essentially email all your notes to yourself. This is somewhat impractical if you have a lot of notes, though.
You can also use Apple iTunes to sync your iPhone notes with your Outlook account too. Here is how:
Hook up your old iPhone to your computer using a USB cable.
Open iTunes on your desktop.
Press "Info", which is located in the Summary Panel.
Check "Sync notes with..." and select Outlook from the drop-down menu.
Press "Sync".
Once the transfer process is finished, you will be able to find the notes inside the Reminders folder in your Outlook application.
How to transfer iPhone notes to Android via iCloud
iCloud might be the easiest and also most secure method to transfer your notes between devices on our list. The great thing about cloud storage is that it is accessible on any device regardless of brand or OS. This means that you can do the transfer your data wherever and whenever you wish, though I recommend you only do it on a secure network.
Here is how you can transfer iPhone Notes to Android through iCloud:
On your iPhone, navigate to Settings > iCloud and ensure you have enabled iCloud sync with Notes.
Tap on Storage & Backup > Backup Now to begin backing up Notes from your iPhone.
Now, access your iCloud account on your computer. You should be able to see the notes that you have synced with your iPhone. To send the note to your Android phone, email the notes that you want to yourself and download it on your android device.
How to transfer iPhone notes to Android via Gmail
You can use Google Sync to sync your iPhone with Gmail. Once you have established a secure connection, you will be able to sync your iPhone notes, calendars, and contacts with your Gmail account. Here's how to do it in detail:
On your iPhone, go to Settings > Mail, Contacts, Calendars > Add Account.
Tap on Google.
Type in the required data like your name, full email address, password, and description.
Enable sync for Notes.
Afterward, your iPhone notes will be transferred automatically to your Gmail account under the label Notes and you can download them on your Android device.