How to Switch Multiple Google Accounts on iPhone and Android Devices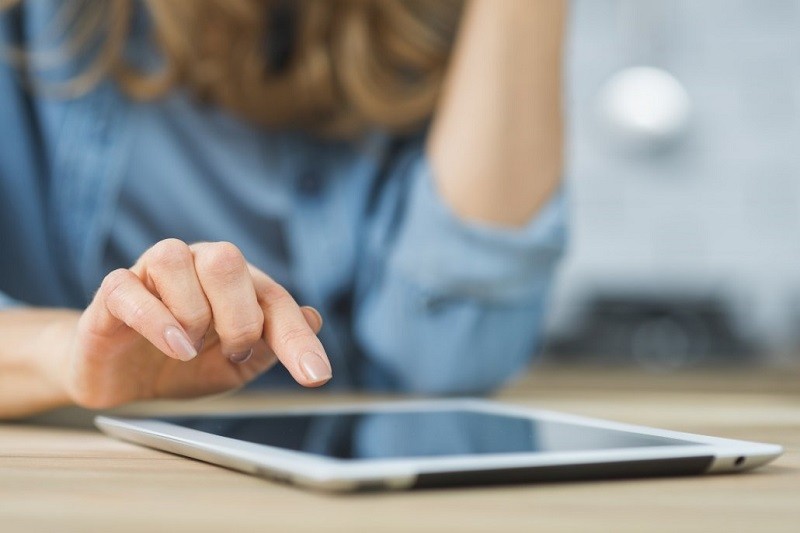 The prevalence of having a multitude of online accounts can hardly be understated in 2020. Nearly every site or service on the Internet requires you to register an account – and sometimes, you may need to have multiple accounts on one single platform. If you use Gmail privately, you probably know what we're talking about, and also have a work-related account as well. Further, you also probably know how much of a hassle switching between said accounts is. Logging out of one account and into another one that you frequently use every time you wish to quickly check your mail, then returning to the account you were logged in with previously can become very tedious, very fast.
The fact that switching between accounts each time is so annoying is presumably why Google rolled out a gesture-based account switcher feature in a bunch of its mobile apps back in 2019. The feature was announced at Google's developer conference as a means to allow users to shift between their registered Google accounts with the flick of a finger. Users can take advantage of it when using classic apps such as Gmail, Google Maps, Drive, YouTube, Chrome, and a bunch more apps that are staples on Android, such as Google News, but the feature is also available for those apps on iPhone and iPad.
How to Use Google's Account Switcher
Notably, you don't have to install anything from the Playstore in order to make use of Google's new account switcher feature. Just make sure that you are signed into more than one Google account on your phone or tablet.
Open the Gmail app, or any other app that supports this feature, such as Drive.
Locate your account's avatar picture. It should be located on the right side of the search bar.
To quickly switch accounts, all you need to do is swipe downward on the avatar's image. That's it.
NOTE: If you want more control over the way you switch accounts with this feature, you can tap on your avatar. This will display all of your available accounts and allow you to fiddle with the options for switching accounts - maybe even add additional accounts, or manage the ones already on the device.