How to See Saved WI-Fi Password on Android and iPhone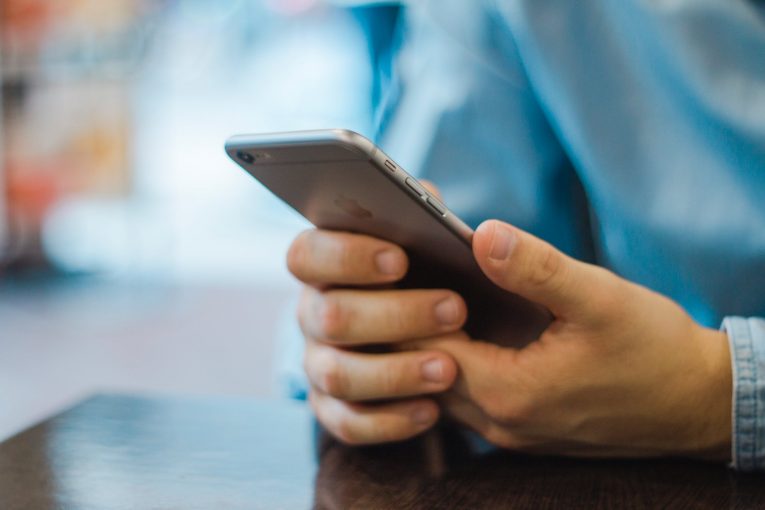 Before I begin, I feel I should stress how important that this only works on rooted and jailbroken Android and iOS devices, respectively. If your phone does not meet those criteria, you can't do this, so don't bother reading down. There's simply no way you can get the Wi-Fi passwords without having admin access as this data is saved in the system folder of your phone.
Now, with that said let's proceed.
How to retrieve your Wi-Fi password on Android
You cannot use the conventional file explorer that comes pre-installed on your phone to get inside the system. Instead, you must use ES File Explorer.
Head to the root folder in ES File Explorer, and you will see a directory labeled data.
Go to data/misc/wifi folder, and you will find a file named "wpa_supplicant.conf".
Select the file to open it.
Use ES File Explorer's built-in text/HTML viewer for this.
You will be able to see the network SSID and their passwords next to it within that file. Now you should be able to search for the SSID (network name) and write down the password next to it.
Once you do so, you can close the file.
Note: make sure you didn't change the contents of the file, or you could have serious issues with your Wi-Fi.
There are a few apps in the Google Play Store designed for this but I feel it's generally better to do this manually. Otherwise, you risk getting adware on your phone and you don't want to deal with that annoyance.
How to retrieve your Wi-Fi password on iOS
As mentioned above, you need a jailbroken iPhone in order to pull this off. If you don't have a jailbroken iPhone there's no way to do this.
First, install a keen tweak called NetworkList from Cydia. Once you have installed the tweak, all you have to do is go to the Wi-Fi settings of your iOS device and you will see a button that wasn't there before labeled Network Passwords in there. If you're using iOS 7, it will be named Known Networks. Simply press on it and you will see all the Wi-Fi passwords that are stored on your device.
The network list is elementary and only shows your passwords, nothing else. You can't even copy and paste them on your clipboard, so you'll have to either write them down or memorize them.