How to Share/Airdrop Passwords Between Your iPhone, iPad, and Mac Computer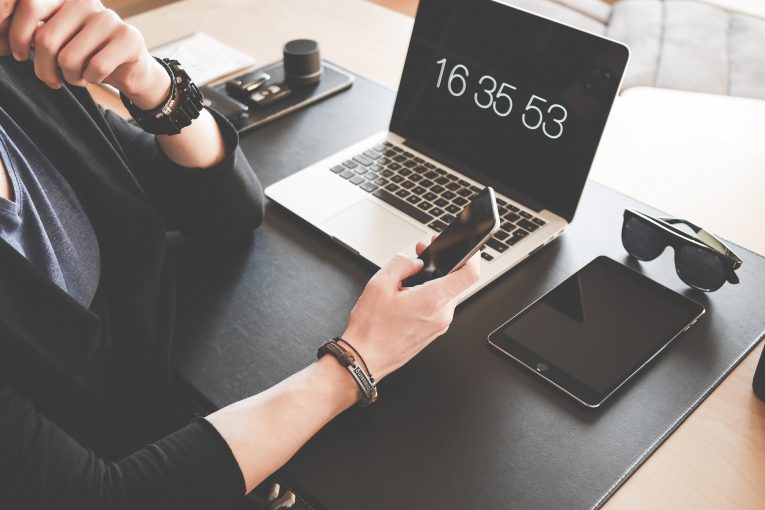 Both iOS 12 and macOS 10.14 Mojave introduced cool new features allowing you to send a saved website or app password from one iPhone, iPad, or Mac to another over the without any cables via using AirDrop, Apple's copyrighted file transfer feature.
What is AirDrop?
Any password transmitted through AirDrop is automatically stored in the Safari passwords as part of the device's keychain. The password is transferred with the username. If it already exists on the target device, the user will be prompted to replace their existing password with the one they sent through AirDrop.
To find the stored website and app passwords on your Mac computer, open the Safari browser > Preferences from the Safari menu > the Passwords tab.
On your iPhone, iPad, or iPod touch, saved website passwords can be accessed in Settings > Passwords & Accounts > Website & App Passwords. AirDropping passwords is especially helpful to the people who choose not to have their passwords synced across their devices or the kinds of people who just want to share their favorite steaming service's password.
How to use AirDrop to transmit a saved password
On iPhone and iPad
On iOS 12+, you must open Settings.
Select Passwords & Accounts.
Choose Website & App Passwords and authenticate when prompted.
Select a saved entry on the list.
Tap and hold the User Name or Password field, then choose AirDrop from the menu.
Choose a nearby device from the AirDrop menu to send the password.
On Mac
On macOS Mojave 10.14 or newer version you must do the following:
Open the Safari browser.
Select the Safari menu, then Preferences.
Press the Passwords tab.
Verify your identity with Touch ID or type in your administrator password.
Double-click a saved entry to get the full details for the saved username and password.
Press the Share button located at the bottom of the window.
Select a nearby device from the AirDrop list to send the saved password to.
Note: You must have iOS 12 and macOS Mojave or newer to AirDrop passwords. Also, the devices must be within Bluetooth range for this to work.