How to Find Your Saved Passwords on Mac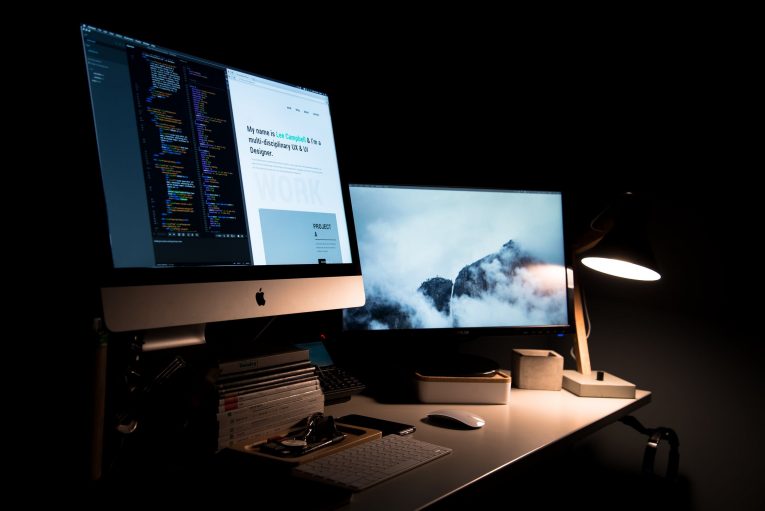 Did you know that you set up your Mac so that your passwords auto-fill when you want them to? It's quite useful. However, sometimes having your password automatically entered can result in you forgetting what the password was. It has happened to me more than once. Effective passwords are usually both long and complex enough that remembering them can be tricky. Fortunately for you, it is entirely possible to find any password you use on your Mac thanks to your Keychain app, which is where passwords get stored.
So, if you wish to find out a password for a particular account, app, website, or even your Wi-Fi network, you only need to follow the steps in this guide. Here's what you need to do:
Launch the Keychain Access utility (hit Command + Space and enter Keychain into Spotlight's search bar.)
Go under Category in the sidebar on your left hand left and press Passwords.
Search for the entry you are searching for.
Select the most recent result.
Put a tick in the box next to Show Password.
Type in your standard password when you log on to your Mac computer.
Now the password will be displayed.
How to find a Wi-Fi password on a Mac
You only need to know the name of your Wi-Fi network to use this method. If you can't remember it look at all the available networks. The one with the strongest signal should be yours.
Locate your network in Keychain Access.
Select the most relevant result.
Press Show Password like you did before, but this time you will have to do the extra step of entering your administrator account's user name as well as its password.
Afterward, you will be able to see the password in the box beside Show Password.