How to Set up the New Google Two-Factor Authentication (2FA) Security Keys on Computer and Mobile?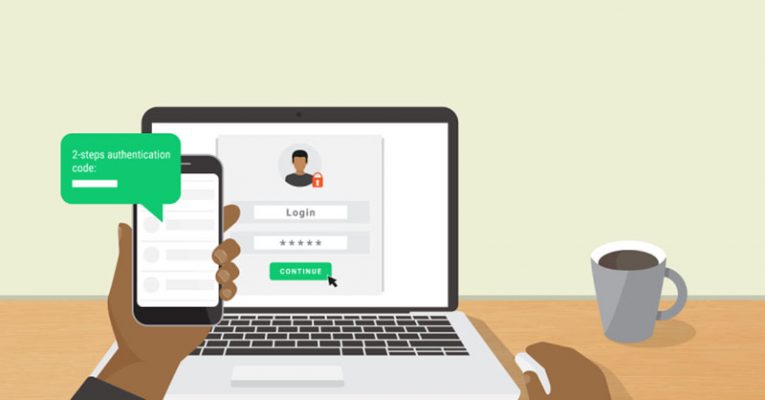 In case you haven't heard, Google just released a set of Two-Factor Authentication (2FA) security keys named the Titan Security Bundle. The Titan bundle includes a standard USB-based Universal Second Factor (or simply U2F) key, which was designed to be used on a personal computer as well as a combination of Bluetooth and USB key meant for mobile devices. If you're interested in using the Titan Bundle I can explain how to use them.
What is the Titan Security Bundle?
Usually, when you purchase a U2F key, you get a single key to use everywhere you like. Now, this is generally the safest approach, however, there's the risk of losing the key and being left locked out of your accounts. It's not irreparable damage but it can be annoying and time-consuming to fix.
Google sought a solution that remains secure but is also more practical. They came up with the Titan Bundle and it's very simple. They just added another key. By adding a second security key to your account, you can safely store the U2F key somewhere only you can access and use the hybrid USB/Bluetooth. It works with both computers and mobile devices so you can carry it with you in your day-to-day business and keep the USB key as a backup only. If you lose a key you have nothing to worry about because you've got a backup at home and since the keys themselves don't store any information locally there's no chance of a data leak if you lose one. The best part is that both keys cost only $50, which is close to what most single keys cost these days.
How to use the Titan Bundle with your accounts
The Titan Bundle includes standard U2F keys which will work on any account that supports 2FA via security key. That means Google accounts, of course, but it's not limited to just them. For the purposes of this tutorial, we'll look at a standard Google account but this tutorial works for any account that supports U2F keys.
To begin, you need to go to your Google Account page and sign in.
Find the "Password & Sign-In Method" page.
Select the "2-Step Verification" option.
Sign into your account if prompted.
If you don't have Two-factor Authentication enabled you will have to do so.
Once 2FA is enabled find the section labeled as "Set Up Alternative Second Step".
You will find a "Security Key" section there and an "Add Security Key" button there. Press it.
Press "Next" when a window pops up asking if you have the security key.
The prompt will then tell you to connect your U2F key. Connect it and press the button on it. Note: if you're using Google Chrome a window will appear which asks if you want to use the key. Press "Allow".
The key will finish registering in a few seconds or minute tops and you can name it something. The Titan Bundle has two keys so you can name them depending on their function ie "Backup" and "Main", for example.
Repeat the same procedure for the Bluetooth/USB key and you're done.
How do I sign in with the Bluetooth key?
Once you've finished adding the Titan Keys to your account, you'll be prompted to use them every time you try to sign in to that account on a new computer or device. The USB key is pretty simple and streamlined. You simply plug it in and press the button on the side of it. The Bluetooth key on mobile can be a bit more difficult if you've never used one before.
If you want to use it to sign in through your Android phone, for example, you will have to verify your account with your new security key. To do so have to pair up your phone with the USB/Bluetooth key. Your smartphone will automatically prompt you to pair your Titan Key with it. Press the "Next" button when that happens and then hold down the button on security your key until the Bluetooth button starts to blink. Your phone will be able to find the key and the name of the key will appear on the Bluetooth list. Your phone will prompt you for the key's PIN. You can find the PIN on the key itself. Enter it and hit "OK".