How to Reset My Apple ID If I Forgot My Login Password?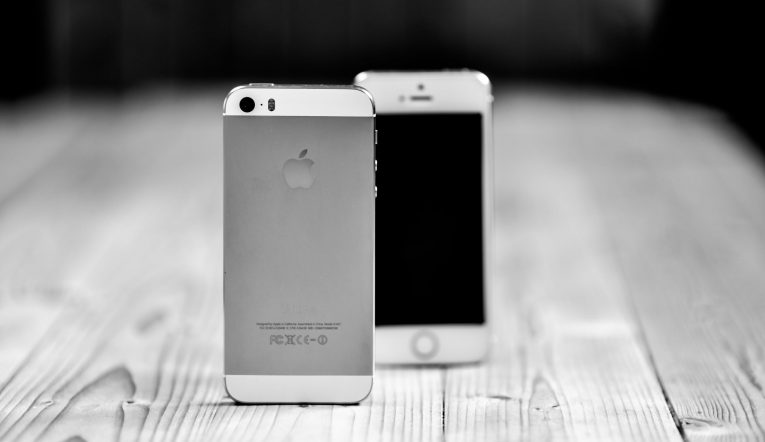 So you forgot your Аpple ID password and you're not sure how to get it back? No worry, it's not hard or complicated, but if you need any help just follow the steps outlined below.
Head over to your Apple ID profile and click "Forgot Apple ID or password". If asked to confirm your phone number, use the steps under two-factor authentication instead.
Enter your Apple ID login data.
Choose the option to change your password, then select "Continue".
Choose how to reset your password.
If you want to answer your security questions, then choose "Answer security questions".
If you want to get an email instead, select "Get an email".
If asked for a Recovery Key, use the steps for two-factor authentication or two-step verification instead.
If you're using two-factor authentication.
On iPhone, iPad, or iPod touch.
You need to have iOS 10 or newer.
Select "Settings".
Select your account name, then Password & Security, and finally Change Password.
For iOS 10.2 or older iOS, it's the same but first you must select "iCloud".
On Mac.
Open the Apple menu, then "System Preferences", then click "iCloud".
Select "Account Details".
Click "Forgot Apple ID or password".
Click "Security", then "Reset Password". Before you can change your Apple ID password, you'll be asked to enter the password for your Mac.