How to Remove Unwanted Chrome Addons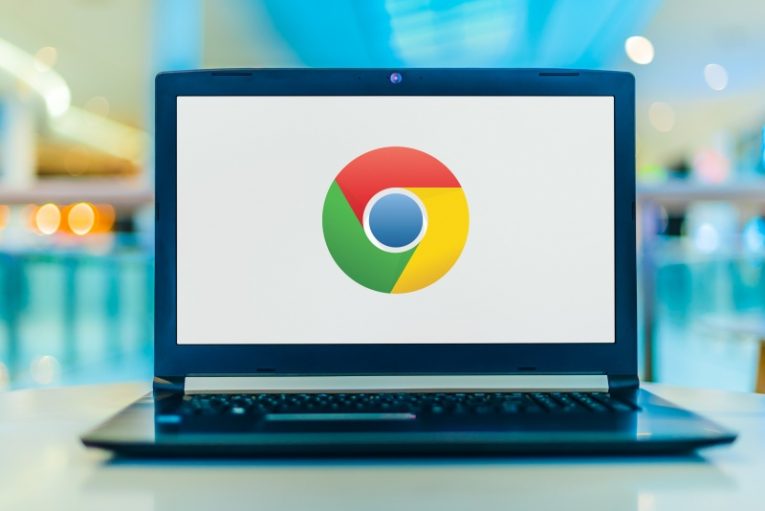 There are a huge number of extensions for the Chrome browser. A lot of them are distributed through the Chrome web store, a lot of the malicious ones can be injected in your browser in many other ways. This article will help you get rid of suspicious or known unwanted extensions and addons in your Chrome browser.
Whether you downloaded an extension that you don't like, you hit a bad bundle installer with a drive-by potentially unwanted Chrome addon piggy backing in the package or you simply wanted to reach some website and you caught on an unexpected Chrome extension or two, there are a lot of ways your browser can get bogged down with clunky or even malicious addons and extensions.
Thankfully, Google have made the procedure of removing them and restoring your browser to working order very quick and painless. To remove unwanted addons from Chrome, follow these steps:
Open Chrome and click on the hamburger menu in the upper right corner of the Chrome window, indicated by three vertical dots.
In the menu that opens, click on "Settings", near the bottom of the menu.
In the new browser tab that opens, find and click "Extensions" in the menu panel on the left.
In the new browser tab that comes up, examine your list of installed extensions and find any that you don't recognize, you know are malicious or simply want to remove.
Click the "Remove" button below the extensions you want to remove.
In the pop-up that comes up, click "Remove" once again. The extension box and icon should disappear from the screen.
Follow steps 5 and 6 above until you have got rid of all your unwanted installed extensions. Once you are finished, close the two newly opened tabs and return to using your browser normally.
Be aware that you can also click the little blue toggle button below each extension to temporarily turn it off and on again, if you want to monitor how your browser behaves with certain extensions you are unsure about only temporarily turned off without removing them.