How to Recover iCloud Password and Account When You Lost Your iPhone?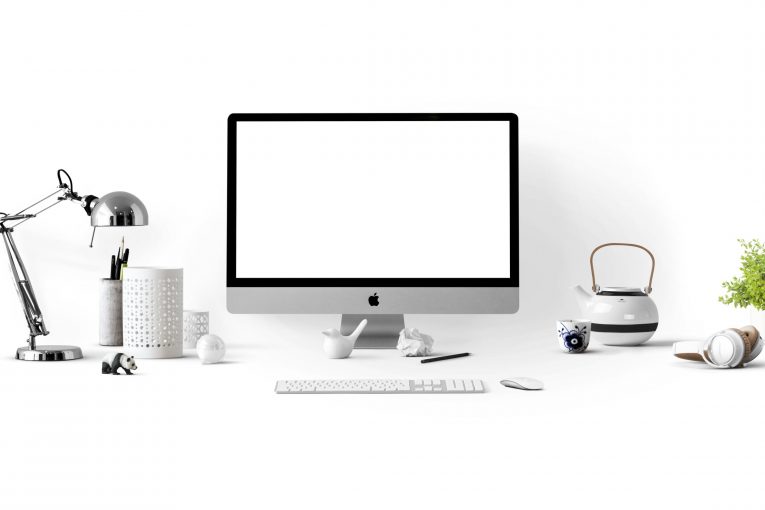 If you've kept track of our articles, then you probably know we highly recommend Two-Factor Authentication (2FA), or Multi-Factor Authentication as it is sometimes known, with your Apple ID, especially for any purchases you make (like on iCloud, iTunes or other App Store purchases). However, as great as 2FA is, there's one small drawback: you have to have access to your second factor to authenticate your identity, or you will end up losing your account and everything linked to it.
Now, usually, this isn't a big deal. The aforementioned second factor you get from Apple's system is always at least one Mac or one other iOS device in addition to your phone number. The phone number could be either a mobile phone or a landline. It doesn't seem very likely that you'd lose track of that under normal circumstances. Also, you can add other phone numbers as backups if you wish to. For example, you can use your spouse or family member's phone as a backup. That way even if something happens to yours you can rely on your backup.
What if you switch from the iPhone to an Android phone?
You may need to enter your iCloud account to access your old photos, notes, contacts, etc. but if you had had two-factor authentication enabled you won't be able to enter the code when prompted because you no longer have the phone it's being sent to.
You're in a bit of a jam now aren't you? Don't worry, all hope is not lost. Hopefully, you sill remember your password because Apple offers a partly automated account recovery process that depends heavily on how much info you can feed it. The more data you give it, the faster the process will go. There is a human element involved to make it as hard as possible or straight up impossible for hackers to use the automated recovery process for bad purposes. On the other hand, Apple could also decide it can't verify your identity well or securely enough, even if you own the account, to give you access back.
How to start the Apple id recovery process?
To begin the recovery process go to Apple's homepage and find the Apple ID section (https://appleid.apple.com).
From there go to the section that reads "If you can't access any of your devices". Follow the instructions provided by Apple and give them as much information as possible so you can be sure you'll get your Apple id back.