What to Do When My iPhone Keeps Asking for Apple ID & iCloud Password?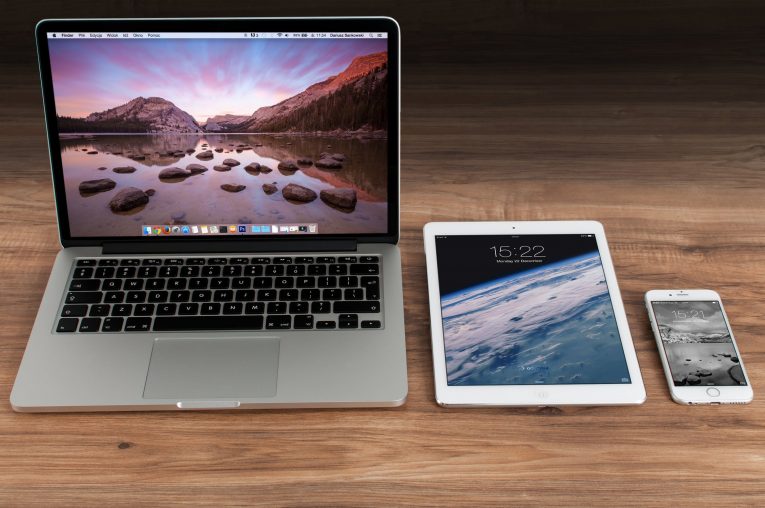 Is your iPhone spazzing out and does it keep asking for your Apple ID and iCloud password? Well, it's a very old bug, quite possibly years old, and it keeps coming back to haunt Apple clients even if they're running the latest iOS. What happens is the iPhone enters a kind of loop and keeps asking for the user's Apple ID and iCloud password no matter how many times they're entered. It's not the end of the world but it can be extremely annoying, especially if you're trying to make an important call with your boss, or your texting your spouse, or even just trying to relax and browse the Internet. Whatever you're doing the last thing you want is to be interrupted by this annoying bug. Don't worry though, there's a solution. Several solutions, in fact.
Restart your iPhone.
Ah, the classic fix to every electronic problem. "Have you tried turning it off and turning it back on?" The question we hate hearing every time call technical support when our internet or cable stops working. However, they ask us that question for a reason, it's because it usually works. This goes for the iPhone loop bug. The iCloud login problem might be caused by a bad Wi-Fi connection, and the simplest way to fix it is to turn off the iPhone and turn it back on again. It takes only a few moments and it's the simplest possible fix, so try that first.
Make sure iCloud is working.
Another possible reason for the iCloud loop bug is that iCloud itself might be experiencing technical difficulties. Visit https://www.apple.com/uk/support/systemstatus/ on your Mac or iPhone to see if iCloud is working. If it does not then give Apple a few hours to fix the issue before attempting anything else.
Sign out of your iCloud profile.
Try signing out of iCloud and signing back in. If you don't know how, follow these 6 easy steps:
Go to Settings, then iCloud.
Scroll down until you see "Sign Out".
Press it.
Afterward, click "Delete from iPhone".
Now press "Sign In".
Enter your Apple ID login credentials.
Change your password.
If none of the other options work then it's time to try resetting your Apple ID password. I recommend you do it from your Mac simply because it's faster and easier. Anyway, here's how:
Launch your Safari browser.
Go to "appleid.apple.com".
Select "Reset your password".
Enter your login credentials.
Choose either "Email authentication" or "Answer Security Questions", then press "Next".
Tap "Reset Password" if you go the email route.
Type a new Apple ID password and confirm it.
Finally, press "Reset Password".
Back up and restore your iPhone.
If none of the other suggestions worked then there's only one possible option left. You can back up your phone's data on your Mac (or someone's Mac if you don't own one) and restore it. Here's how:
Link up your iPhone to your Mac via USB cable.
Launch iTunes.
Click "Devices" and select your iPhone.
Press "Summary".
Press "This Computer" in "Backups".
Lastly, press "Back Up Now".