How to Remove Sign-in Password From Windows 10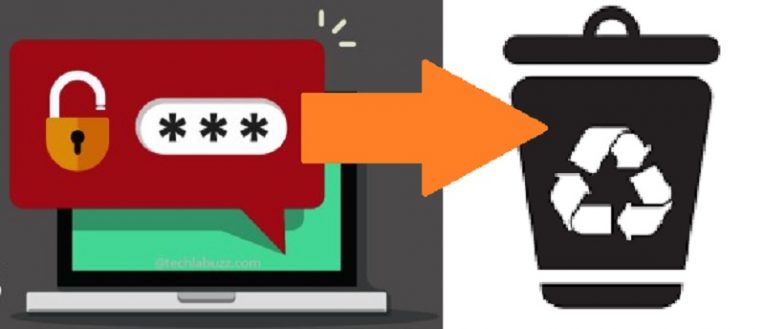 Windows login passwords are a feature that's automatically enabled for an excellent reason. Although determined individuals that have access to the device may find ways of getting around a password, said passwords do provide a significant boost to your PC's cybersecurity, and an extra layer of complexity that may well dissuade undesirables from tampering with it.
However, it is also true that such passwords sometimes introduce an extra hoop that you have to jump through every time you wish to log in, which may well vary from being unnecessary to downright vexing and undesirable.
For instance, said passwords are completely moot on a computer no one else has physical access to, or in the cases when you're not at all bothered by the prospect of other people you completely trust using said PC whenever they fancy. Maybe said PC is not used for business or pertinent matters, perhaps it's the home PC that grandma uses to check on her knitting buddies on Facebook or maybe said PC just has one Windows account on it, which renders the whole password thing somewhat pointless.
The situations when passwords are more of a burden than a boon are many and varied. As the owner of the device in question, it is advised that you take the time to carefully consider whether this is one of them, and whether it is pertinent to forgo the extra layer of security afforded by a password in favor of ease of access. If, in the end, you happen to come to the decision that convenience is more important than login security, you can just turn off the Windows 10 password feature to save yourself, and any other potential user, the hassle of always typing a complex password. Here's how you can arrange that.
How to Remove the Windows 10 Sign-in Password
Copy the command "netplwiz" and paste it into the Start Menu or Command Prompt.
When you run the command, it will open a window called "User Accounts".
Untick the "Users must enter a user name and password to use this computer" checkbox.
Click "OK" to confirm that you don't want to bother with this password.
Open the "Settings" app.
Go to "Accounts".
Go to "Sign-in options".
Look for the "Require Sign-in" drop down, and when you find it select "Never" from the list to finish the job.