What to Do If Mozilla Thunderbird Keeps Asking for a Password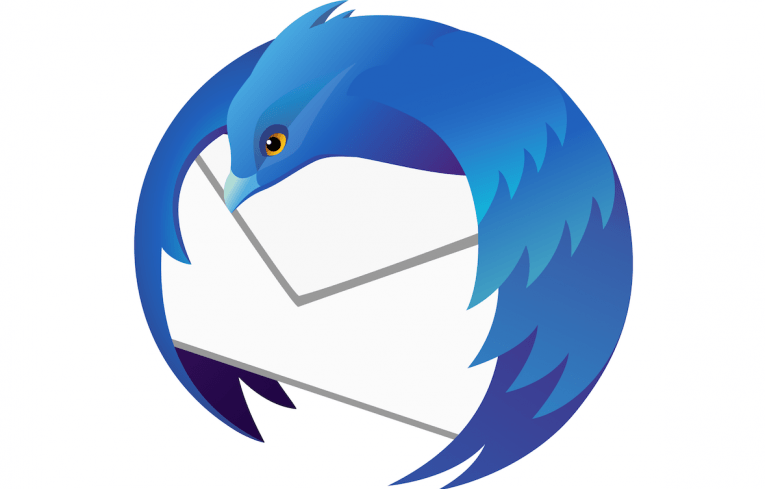 As I'm sure some of you know, Mozilla Thunderbird is a free and open-source cross-platform email and news service, RSS feed, and chat client. It was developed by the Mozilla Foundation, naturally. The Thunderbird model was based on the Mozilla Firefox web browser. Mozilla Thunderbird is installed on Ubuntu desktop systems by default.
What exactly does Mozilla Thunderbird do?
It is is an email, newsgroup, news feed, and chat client and service. The original Thunderbird version was not originally a personal information manager, however, with the Mozilla Lightning extension, it can do that as well. The extension is now installed by default by the way. There are other extensions, which can add additional features based on your needs.

The vanilla version of Mozilla Thunderbird was released on December 7, 2004. It was downloaded more than 500,000 times in the first few days of its release, and over 1,000,000 in just 10 days.
What to do if Mozilla Thunderbird keeps asking for a password.
From time to time Thunderbird might ask for your password. It can be a little annoying but it's usually fixable by waiting a bit and restarting it. That usually resolves the issue.
However, in some cases simply restarting the Thunderbird may not be enough to fix the password problem.
If Mozilla Thunderbird keeps asking for password follow the steps outlined below:
Go to Edit and select "Preferences".
Choose "Security" and open the "Passwords" tab and select the "Saved Passwords" button, and there you will be able to find and delete your old passwords.
Restart Thunderbird to make sure that your old passwords are cleared from memory.
If that still doesn't resolve the issue I would recommend you get in touch with Mozilla's IT staff and ask for more specialized help.