How to fix error code 0x80070013 for System Restore, Backup or Windows Update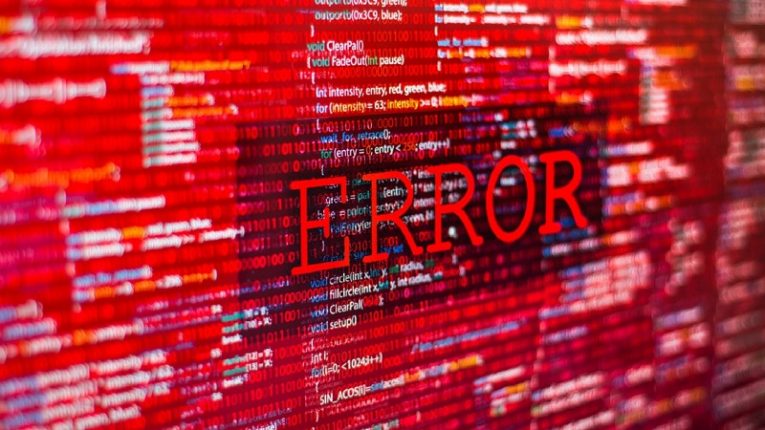 By this point, Windows 10 update Errors are nothing new to regular Windows users. Unfortunately, if you have found yourself using Windows 10's System Restore, Backup feature at all since October 2018, or even if you have just tried to update Windows, you are likely to be familiar with Error 0x80070013. This Error makes backups impossible, and also sometimes comes up during regular Updates.
The Symptoms of Error 0x80070013
Users that have experienced it on their machines have had their Backups fail and then see an Error message that reads as follows:
"System Restore did not complete successfully. Your computer's system files and settings were not changed."
Clicking on "Details" reveals the following information:
"System Restore failed while scanning the file system on the drive The drive might be corrupt. You might want to retry System Restore after running chkdsk /R on this disk.
An unspecified error occurred during System Restore. (0x80070013)"
What is Error 0x80070013
Error 0x80070013 is a write error that can occur during Windows Update, if it cannot write to the disk, or when the user tries to perform a backup using the Windows Backup feature - for the same reason.
How to fix Error 0x80070013
Open "File Explorer".
Right click on the drive you back up Windows to.
Choose "Properties" from the dropdown menu.
Choose "Security".
Go to the bottom of the page, then click "Advanced".
Choose "Change". The button is located next to "Owner", at the very top.
Input your account name in the text box and then select "Check Names".
Choose your name and then click "OK".
Put a check in the box found next to "Replace owner on subcontainers and objects", then click "OK".
Go to your account name under "Groups or user names" and put a check on the "Full Control" checkbox.
Select "OK" to finish the job.