How to Fix Windows 10 User Pro­file Can­not Be Loaded Error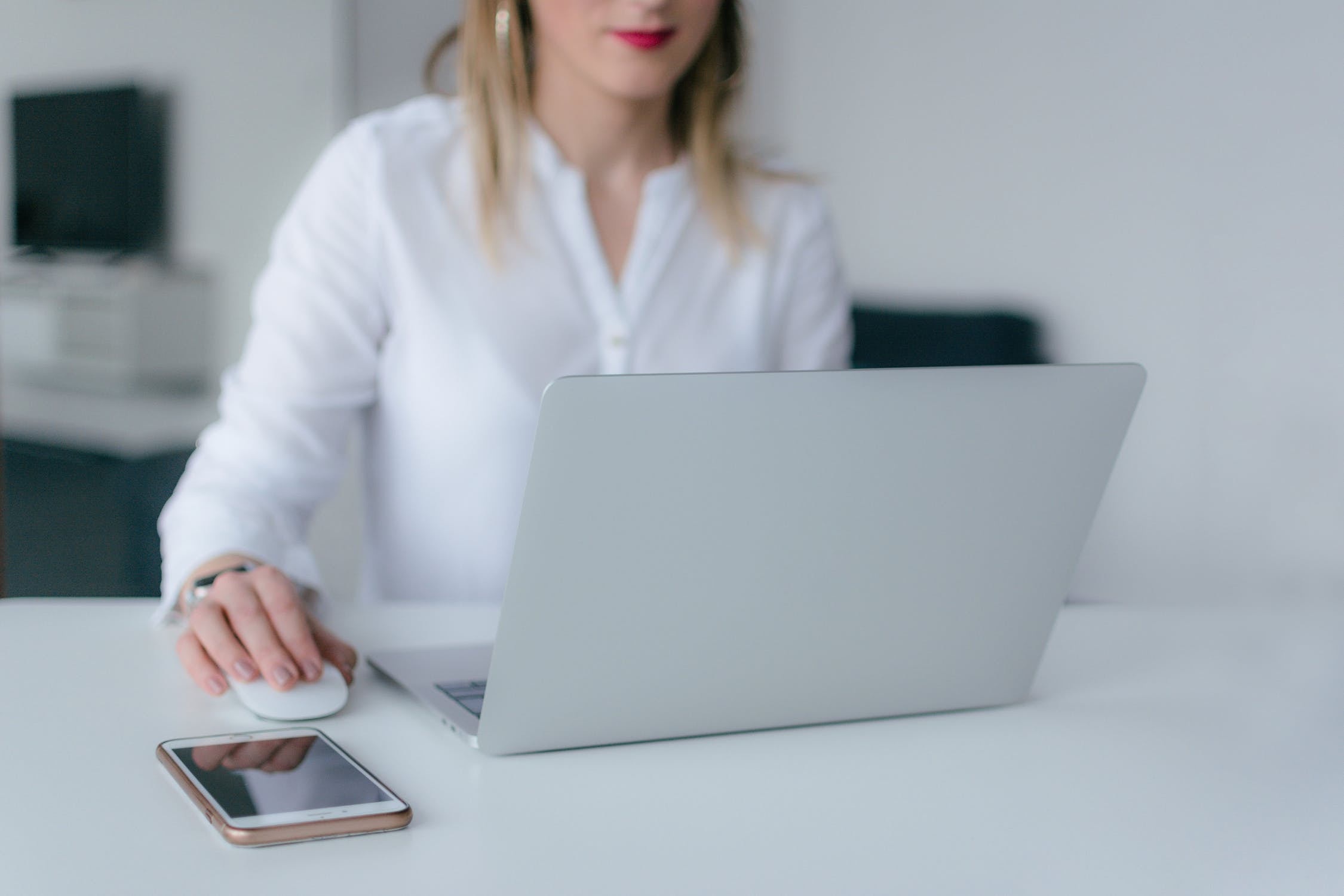 Logging in to your PC is as easy as clicking the "log in" button and entering your password unless you like living on the edge and you don't have one. Hopefully, you do have a secure password, especially if it's a work computer or you live with multiple people, though. It's not always so easy to log in, however. At times a PC can simply refuse to load your profile. In that case, you'll see a blue screen with a "User profile cannot be loaded" error message. If you get that message that means that there's a problem with some files or services on your machine's user profile.
Usually, this problem is due to a recent Windows 10 update or when you create a new user profile. Also, people have reported getting this error after completing a system restore. Either way, it can be very annoying, especially if you're trying to get some work done. We have outlined some possible solutions to this issue in this article.
Replace corrupted NTUSER.dat file with a new one
The most common reason for this issue is that is a broken NTUSER.dat file. Windows 10 uses that file to store your profile settings, preferences, configurations, etc. Every change you make to your PC, no matter how small or insignificant, is stored there.
Sometimes the file could be corrupted during an OS update, and if the file is damaged you could get the "User Profile Cannot Be Loaded" error message. Luckily, there is a fix for this problem. You can simply replace the damaged NTUSER.dat file in the Default profile of your computer with a fresh NTUSER.dat file. Here's how to do so:
Sign-in to another profile on your Windows 10 PC.
Open the Local Disk (C:) folder.
Click twice on "Users" to open the folder.
Tap the Hidden items box to reveal the Default Profile folder, which is hidden normally.
Select "Default" and press Enter.
Find the NTUSER.dat file and rename or move it to another folder. You can also save it externally.
Open the Guest Profile folder.
Copy that NTUSER.dat file from the Guest Profile folder and paste it in the Default profile folder.
Note: If you don't have a Guest profile boot your machine in Safe Mode and copy the NTUSER.dat from there instead.
You should be able to login successfully now. If not try the next method on our list.
Change the Startup type of User Profile Services
The User Profile Service is responsible for loading user profiles on Windows computers and other Windows devices. If there is an error in the configuration of this service you could have problems signing-in to your profile on your PC such as the "User profile cannot be loaded" error message.
Changing and ensuring the startup type of your User Profile Service is set to Automatic should resolve the issue. To set it to Automatic you will have to access the Windows Services Manager from Safe Mode. Follow the steps below:
Hold down the Shift button and tap Restart on the sign-in page to get the Boot options. From here you can enter Safe Mode.
Click on "Troubleshoot".
Select "Advanced options".
Press "Startup Settings".
Hit "Restart".
Press the F4 or the number 4 buttons on your keyboard to boot your PC into Safe Mode.
Press the Windows key + R shortcut to open the Run command.
Enter "services.msc" into the box and tap OK.
Find "User Profile Service", select it, and press the Enter key to open its properties.
Look under the Startup Type section to make sure it is set to Automatic.
Press OK.
Now you need to restart your PC again.
If everything went right you should be able to log in to your profile again.