How to Create a Local Account on Windows 10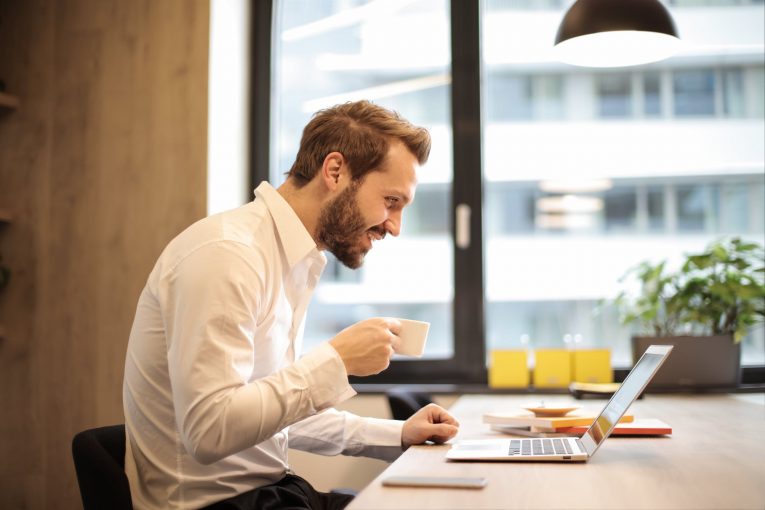 In my previous article, I discussed how to reset your Windows 10 account through a local account, and it occurred to me that some of you might not have a local account or know how to create one. So let's discuss that.
How to create a local account for Windows 10
To create a local account, you must first log in to an account with administrative privileges.
Open the Start menu, select the user icon, and then press Change account settings.
Select Family & other users in the left pane of the Settings menu.
Press "Add someone else to this PC" under Other. It's located on the right.
Do not add an email or phone number in the "How will this person sign-in" option. Just press "I don't have this person's sign-in information" link.
Press the "Add a user without a Microsoft account" link at the bottom of the dialogue window.
Type in the name of the user under that is going to use the Windows 10 local account and enter the password twice under "Make it secure".
Choose three security questions and enter answers for them under when prompted or you won't be able to reset your account if you forget the password.
After that press Next.
Microsoft has now created a new local account.
How to switch to your new Windows 10 Local account
You can use your new local account without signing out of your current account. Just go to the Start menu, select the user icon, and then press on the new local user name.
How to log into the new Windows 10 Local User Account
When you're signing in to the new local account, select the user name in the lower-left corner of the screen and enter your password when prompted.
When you log in to the new local account for the first time, it will take a bit of time for Windows to set up the account, so be patient and don't turn off your PC.
How to change the account type for a Local User
Whenever you create a new user account, it's a standard user account by default for security reasons. You can change it to an Administrator account if you want to, however. Due to the security risks, only you and people you really trust should have administrator accounts.
To change a standard account into an administrator account, open the Start menu, and select PC Settings.
Press the Accounts button in the Settings menu and then click Family & other users under Accounts on the left.
Select the Standard account name and click Change account type.
Choose Administrator from the Account type drop-down list that will appear and press OK.
How to remove a Local User Account on Windows 10
You can remove both a Standard and Administrator account if you wish to.
First, open the Start menu, and select PC Settings.
Select Accounts and click Family & other users under
Press the Standard account name, and select Remove. Note: If you delete a user account, all their information will be deleted along with it. Back up the data if you need it before deleting the account.
Choose "Delete account and data" if you're sure you want to proceed.
How to change a Microsoft Account into a Local User Account
Go to the Start menu and choose PC Settings.
Select Accounts in the Settings menu.
Find "Your info" on the left and press it.
Afterward, click "Sign in with a local account instead" link located on the right-hand side.
Enter your password for your Microsoft account in the Current password field.
Press next.
Type in a user name for the local account. Enter and re-enter a password for the account.
Press Next.
Click Sign out and you're done.