How to Delete User Accounts in Windows 10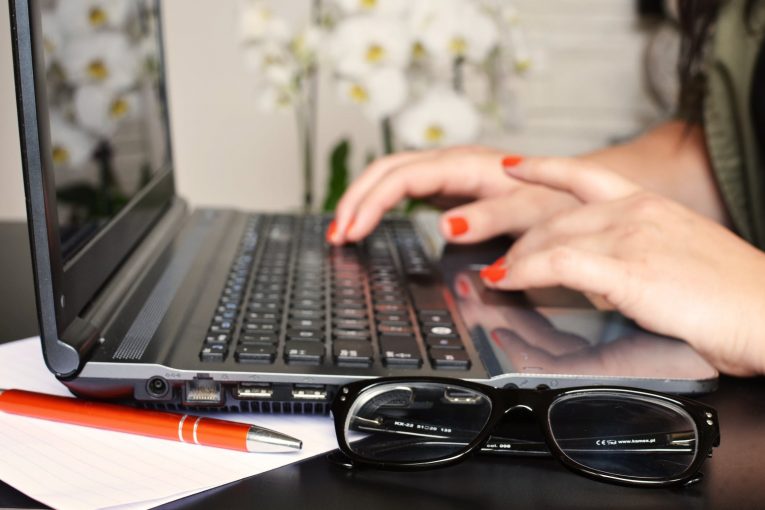 Your Windows 10 user profile is basically a set of files and folders where all of your personal preferences, app settings, documents, and other data are stored. Every Windows 10 user account has a corresponding user profile. Normally this data is stored in the folder C:\Users\Username, which includes a bunch of sub-folders like Desktop, Documents, Downloads, etc including hidden folders like AppData, which is used to save the settings for multiple Windows features and programs. The primary purpose of your profile is to generate a personalized digital environment with individual options created just for your experience.
If something goes wrong with your Windows 10 user profile you need to reset it to default for some reason, then you should know you can delete the profile without removing your account entirely. If you do, the next time you sign-in, a new profile will automatically be generated for your user account. I'll show you how to delete your account in this article.
Note: to continue you need to make sure your Windows 10 user account has administrative privileges, otherwise you won't be able to delete your account. Also, it cannot be the active account, so make sure you have signed in with another user account.
To delete a user profile in Windows 10, do this.
Press the Win + R button combination on the keyboard. The Run dialog will be displayed on your screen.
Enter the following into the text box and hit Enter: "SystemPropertiesAdvanced". Now the Advanced System Properties will be open.
Press on the Settings button in the User Profiles section.
Next, in the User Profiles window, chooses the profile of the user account you wish to delete and hit the Delete button.
Press Confirm when prompted. Now the profile of the user account will be deleted.
The next time that user signs in, their profile will be re-created automatically, with all the default options and settings.
How to delete a user profile in Windows 10 manually
Open File Explorer.
Go to C:\Users and find the user name that you wish to delete. The correct folder has everything related to the selected user profile, so all you need to do is delete this folder
Choose the User Profile FolderDelete User Profile Folder Windows 10
Afterward, open the Registry Editor.
Find the following Registry key: "HKEY_LOCAL_MACHINE\SOFTWARE\Microsoft\Windows NT\CurrentVersion\ProfileList"
Then, look to the left, and search through the subkeys. For each individual subkey, look for the value data of the ProfileImagePath string value. When you find the key corresponding to the user profile you wish deleted, remove it.