How to Find out If Someone Is Spying on Your Facebook Account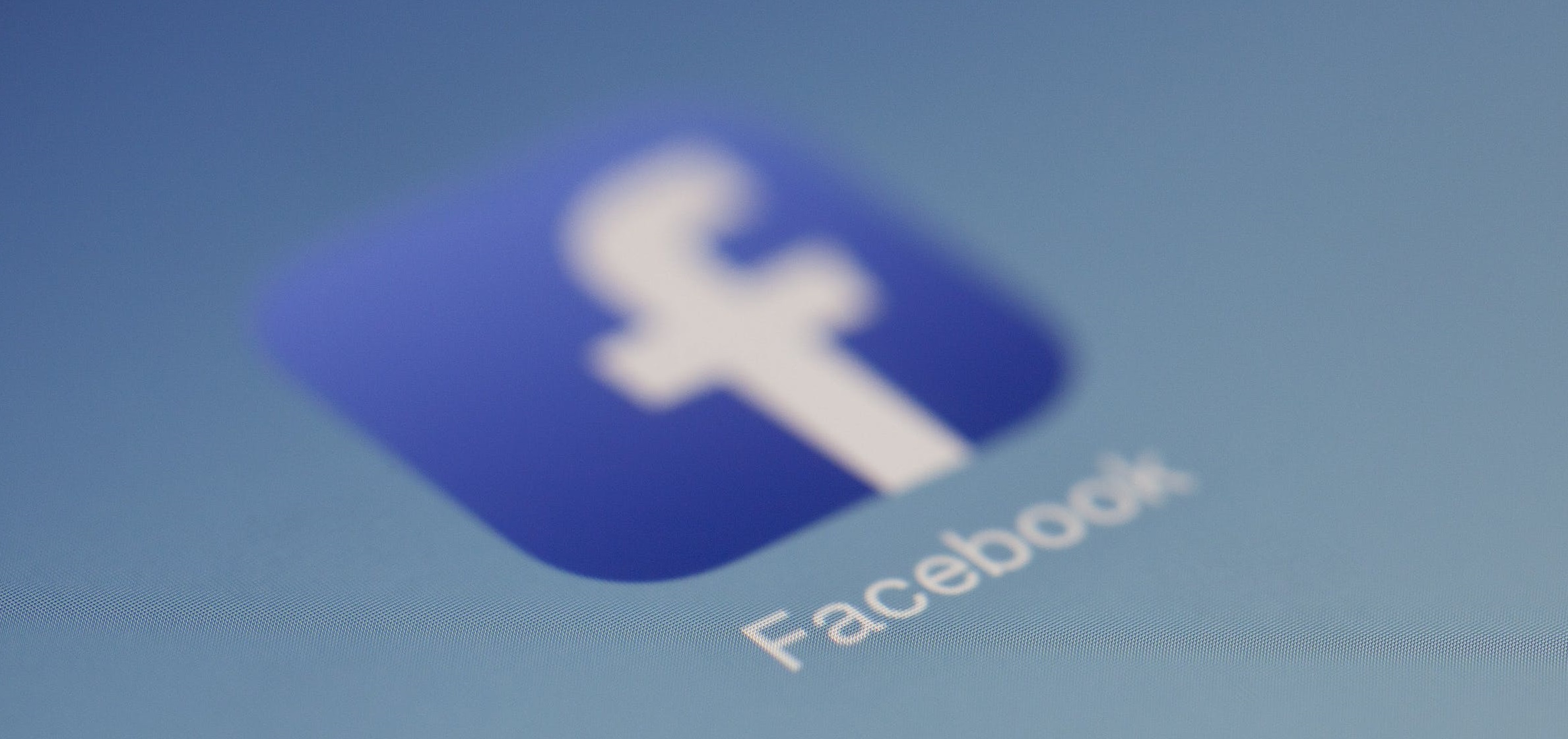 Have you ever left your Facebook profile logged in at a friend's house or perhaps at the office? Sure you have. It happens all the time. Most of the time that happens the worst that could happen is that a buddy or coworker could post something funny from your profile. But that's not all that can happen. If a more malicious person gets their hands on your profile you could become the victim of identity theft. Bad actors can hack your account and leak your personal data or send spam/phishing messages that lead to the hacking of your online friends as well.
The worst part is you might not even realize your account has been hacked before it's too late. There are ways to find out, however. I'm here to show you how you can check if you have become the victim of a hacked Facebook account.
How to find and block Facebook hackers on PC
Here are some basic signs you should look for:
Your email or password has been changed.
Your name or birthday has been changed.
You're getting friend requests from people you don't know.
People receive messages you didn't write.
You see posts on your wall that you don't remember writing.
If you notice any or even just some of these problems, you should check what devices your Facebook profile is logged in on. If you don't recognize some of the devices, you can simply log out of them to remove other users from your account. Sounds pretty straightforward.
Whether you prefer a Windows PC or a Mac, the instructions remain the same. Here's how you can kick out unwanted devices from your Facebook profile:
Open your Facebook profile on a web browser and click the drop-down arrow icon on the top right.
Select Settings.
Press Security and Login in the left menu of your Settings.
Find the Where You're Logged In heading. You can find a list of all of the devices where your Facebook profile is currently logged in from here.
If you see any devices you don't recognize you should log out of them immediately.
Double-click the icon to the right of the device's name and location under the Where You're Logged In heading.
Click Log Out to log out of that specific device.
You can also click Log Out Of All Sessions at the bottom of the section to log out of all devices in case you have a lot of strange devices logged into your Facebook account.
Also, you can press Not You? to be taken through the Secure Account function. This tool will allow you to reset your password (as it has likely been compromised by the hackers) to something more secure. You will also be able to set up Two-Factor Authentication for an added layer of security.
How to keep your Facebook profile safe on Android or iPhone
You can remove unknown devices from your smartphone just like you can on your computer. Here's how:
Open the Facebook app and log in to your Facebook profile if you haven't already.
Tap the three-line icon on the bottom right part of your phone screen to open the menu.
Tap the Settings & Privacy drop-down menu.
Then tap Settings.
Navigate to the Security heading and tap Security and Login.
Tap the blue See all link to the right of the heading title located under the Where you're logged in heading. Remove any strange or unknown devices.
You can tap the Log Out Of All Sessions button at the bottom of the list to log out of all devices.
Select Secure Account to get help from Facebook with your security measures to give your Facebook account more secure, like changing your password and enabling Two-Factor Authentication.