How to Reset Your Lost KRA iTax Password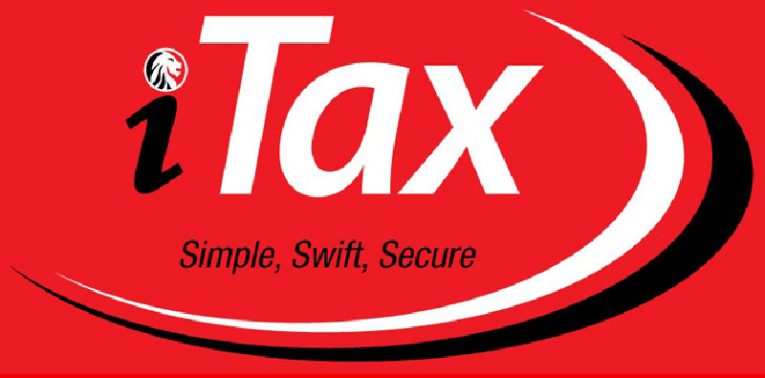 This guide will show you the easiest way to recover your lost iTax password. I will outline a series of steps that will culminate in a new iTax password that you can use to enter your account.
Losing your iTax password happens much more often than you would think. It makes sense when you consider that you use it only once in a year when filing your tax returns. Still, it can be an inconvenience, especially if you were pressed for time in filing your tax returns.
If this has happened to you and you did forget your iTax password you can breathe easy. We have you covered. Just follow this guide and you'll have a new password in no time.
How to reset your iTax password.
First, you need to open your browser and log in to KRA iTax portal (itax.kra.go.ke.).
Then, when you're on the website, enter your KRA pin and press Continue.
Continue forward and select "forgot password/unlock account."
Answer the security questions as they appear and then hit Submit.
A new password will be sent to your email.
Open a new window and enter your email.
Copy the new password sent and go back to the KRA website.
User your PIN and the new password sent to your email to login.
Once you have successfully logged in the website fill in the blanks marked with a red asterisk. Your password is now the one sent to your email. You can choose to set up a new password and a new security question.
Agree to the KRA website policy and disclaimer by clicking on the small box and press Submit. Your new password is now set.