How to Reset Your TSC TPAD Password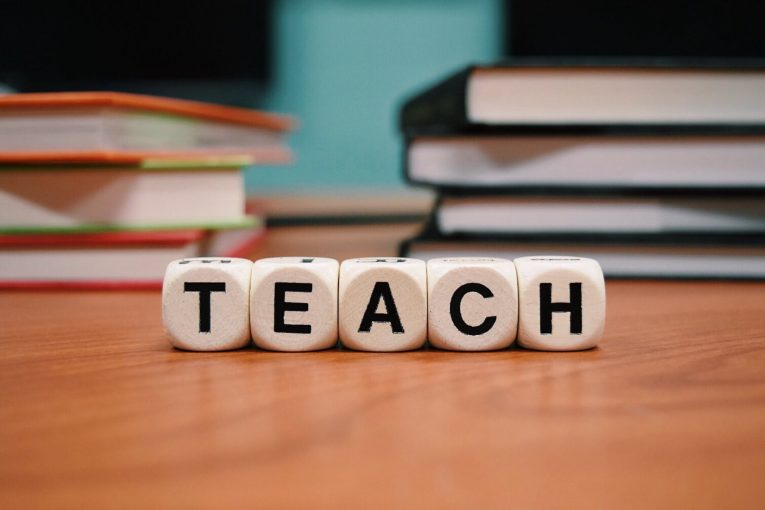 The TSC created the Teacher Performance Appraisal and Development (TPAD) system to make sure that teachers are capable of teaching our children correctly. Also, this practice ensures that teachers will be under constant supervision and that teacher performance will continue to be monitored at all times. It will help maintain the high standards at the learning institution level that we expect from teachers.
What happens if a teacher loses their TSC password?
It's true that overall the TSC TPAD system has proved to be quite effective, teachers report that they have experienced all kinds of issues such as teachers who forgot their TSC password, problems with the Internet connections, and old and ineffectual computers.
The TSC's County Directors and Commissioners have expressed concern that teachers seem to be forgetting their online passwords right around the performance appraisal, which delays the whole process. Lack of knowledge of the TSC TPAD concealed code reset steps wastes valuable time, and the lack of a stable internet connection aggravates the issue even more.
How to reset your TSC TPAD password.
It would be best if every teacher learned how to change their TSC TPAD password in minimal time. This would greatly help with reducing system over-crowding and decrease overall internet data usage. Below you'll find a step-by-step guide for changing TSC TPAD password. Just follow these steps:
First, log into the system and provide your user credentials.
Once you have successfully logged in, a window will appear that will prompt you to type in your new access code or PIN. In your case, you need to enter your Teachers Service Commission number (your current PIN) and then your new password. Confirm it when prompted. Make sure you don't forget it this time.
You'll get a confirmation message informing you that you have successfully reset your secret access code. It will be easy to identify because it's all in red.
Once your TSC TPAD password has been successfully reset, you will be able to enter the system once again using your new details.