How to Differentiate the Fake Password Reset Email from the Real One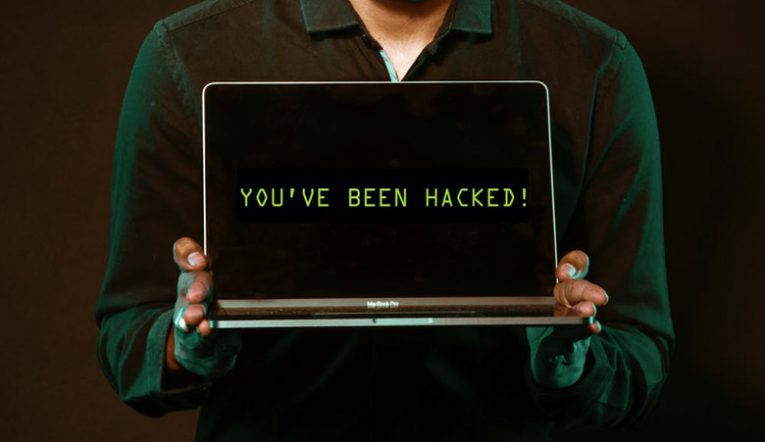 Phishing emails, which are unwanted messages that look like legitimate emails and prompt you to change your password to an online account, are one of the most common types of online scams out there.
According to the Symantec Internet Security Threat Report from October, one out of nine email client users encountered some form of email malware in the first half of 2017.
What are Phishing Emails and how do they work?
We've always warned our readers that long and complex passwords were the most effective way to protect their sensitive data. However, no password will protect you if you give it directly to a hacker.
Hackers are crafty, and they know that we often get password reset emails. By concealing their phishing emails as legitimate ones, they can distribute malicious links and attachments that can perform many dirty deeds like stealing your login credentials and account data.
It's paramount that you protect yourself from hackers as they can quickly and quietly steal your data and sell it for a profit, like the incident in 2017 when a group of hackers named "Doxagram" offered for sale the private data, including real phone numbers and email addresses, of over six million Instagram users. These weren't just any account either. Among the accounts for sale were high-profile ones like Taylor Swift, Kim Kardashian, her sisters Khloe and Kourtney. They were just some of the 500 A-list celebrities identified by UK cybersecurity company RepKnight.
Another massive leak happened a few years ago with the so-called "Fappening" leak when celebrity iCloud accounts went viral. The hacker, who called himself Oleg Pliss was asking for money in exchange, naturally.
How to spot a fake email.
If you believe an email might not be legit, the smartest thing you can do in such cases is to not even click on the link that's attached to the email message. Check for signs of potential fraud, such as misspelled words, incorrect grammar, broken syntax, and other tell-tale signs of hackers. And whatever you do, always make sure the sender's email address is real. There is more to be said about additional measures and counter-measures for protecting yourself against phishing email attacks. If you're interested, check out the U.S. government's guide for recognizing and avoiding email scams.