How to Delete My Passwords From My iPhone?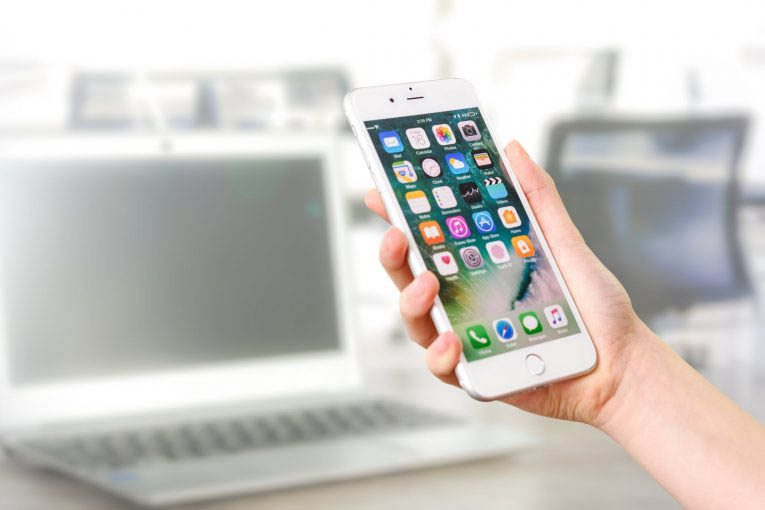 When it comes to online security almost no measure is too great and no cost too much in this day and age. After all, we put ourselves out there, every little piece of our personal and professional lives, no matter how small or insignificant they may seem, are exposed to the world. That's why protecting ourselves from malicious third parties is such a priority. If you don't believe me just look at the recent data leak scandal involving Facebook and Cambridge Analytica, which affected more than 87 million users. Facebook CEO Mark Zuckerberg had to answer to the United States Senate itself. That's how serious online security and data protection is in the 21st century.
And when it comes to online protection, when you get passed all the fancy (and often expensive) features and tools, it all comes down to the good old password. This is the cornerstone of it all, the foundation upon which your defenses are built upon. That's why it's vital you have a strong password in the first place. A dependable password is both long and complex. It's made of upper and lower case letters, numbers, symbols and it must be fairly long to take full advantage of Heisenberg's uncertainty principle.
With that said, another key to keeping your online life safe and secure is routinely changing your passwords. The longer you use the same password, the more likely it is to be compromised, after all. Another concern is saving your passwords on browsers or devices. While it is very convenient, it's also somewhat risky, especially if someone else gets their hands on your phone or tablet. You may want to consider deleting your passwords from your devices for added security.
How to delete passwords from an iPad, iPod or iPhone
Follow the 9 easy steps below to delete your passwords from your iPad, iPod or iPhone.
Note: this is only for passwords saved in Safari, which is the default iPhone browser.
Open the "Settings" menu.
Select "Safari" then under general, then click "Passwords & AutoFill".
Select "Saved Passwords".
Enter your device password if prompted.
You will see a list of accounts.
Click "Edit".
Select the account(s) that you wish to delete the passwords.
Click "Delete" in the left-hand corner.
Click "Confirm" if prompted.