How to Clear the Temporary Files on Windows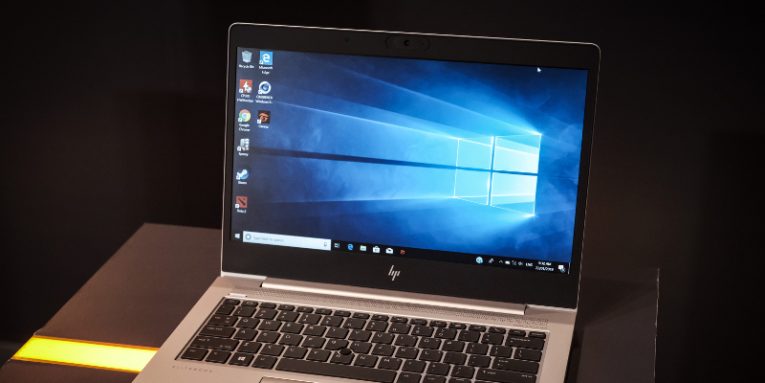 Temporary files are used by various Windows applications to store cached files, settings, and other data that may not be necessary at all times. In fact, some apps may end up taking a lot of hard drive space because of their temporary files. This is why it might be a good idea to start cleaning temp files in case you are lacking hard disk space. But how do you do this? It can be done manually, through integrated Windows tools, or via 3rd-party software.
Cleaning Temporary Files Manually
This is only recommended for experienced users who know which %TEMP% files are safe to remove. First, you need to quit the apps whose %TEMP% files you wish to remove. Then, hold the Windows + R buttons and enter %TEMP%. Press OK and you will see a list of folders full of temporary files for various software. Empty the contents of the directories whose temporary files you want to get rid of – typically, the apps that take most space are torrent clients and video/audio streaming services.
Use the Windows Utility
This is recommended method since Windows knows which files to remove, and which to keep. Go to Start Menu and type Disk Cleanup in order to highlight the utility you want to use. Launch it and use the instructions to complete the cleanup procedure.