How to Remove Passwords From PDF Files on Windows and Mac Computers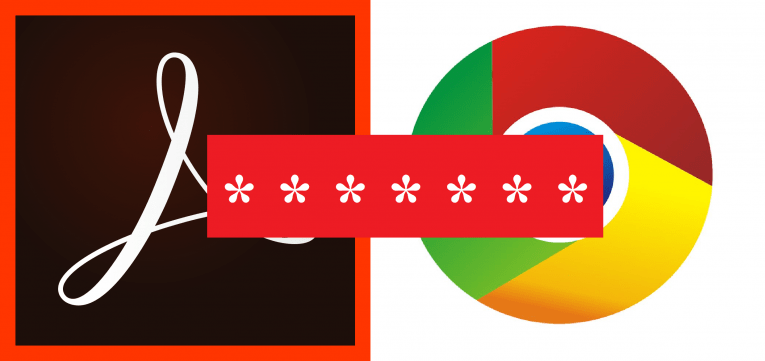 As anyone who uses computers, as well as other smart devices, can attest, PDF files are one of the most common and convenient ways to share information available to date. Whether they contain an e-book you wish to read, the annual financial report of a company whose stock you wish to invest in or are forms you need to fill yourself for some reason or other; chances are that you have used PDF files on multiple occasions, for various reasons – not just for pleasure. Since documentation can sometimes be of a sensitive nature, it is exceedingly convenient that PDF files can be encrypted, to add an extra layer of security for anyone using them. That way even if an undesirable individual were to get their hands on such a file, they couldn't really do all that much with said file, while the rightful recipient of the information could just input the password required and gain access to it.
That's all well and good, but inputting the same password over and over again can become really tedious, really quickly, especially if you need to open and re-open said document and many others like it over and over again.
The solution to this conundrum is simple – you can spare yourself a whole lot of hassle by simply removing the password feature from the file, once it is safely into your possession. Sure, the possibility that someone could potentially steal it from your device and be able to use it exists - but if you are reasonably certain of the security of the said device, you can use one of the following handy guides to make sure you will never have to bother with passwords on said PDF document again.
Print to PDF to Remove Password Protection
Technically, this method does not actually remove the need for you to input a password to access the particular file you wish to make accessible. However, it does create an absolutely identical file that is not password-protected – which is just the same. Here's how you do it.
Open the PDF file you wish to fix with Google Chrome. You can do so on most OS - Windows, macOS, Linux, or Chrome OS all support the browser and have this feature available.
Click on the printer icon in the upper right corner of the field where the document is displayed. If you don't see it right away – hover your mouse pointer in the upper part of the document until the icons bar where it is located is revealed.
Once the print page opens, change the setting under "Destination" from a printer to "Save as PDF".
Click "Save".
Use Adobe Acrobat Pro to Remove Password Protection
NOTE: This method will only work for paid versions of the Adobe Acrobat Pro app.
SKIP this step if you already have Adobe Acrobat Pro installed. Download and install Adobe Acrobat Pro.
Open up the PDF you wish to make more accessible within it.
Click "File".
Go to "Properties".
Choose "Permission Details" on the left.
Click on the "Security" tab. In the "Security Method" drop-down menu choose "No Security".
Save the PDF.