How to Clear the App Store Cache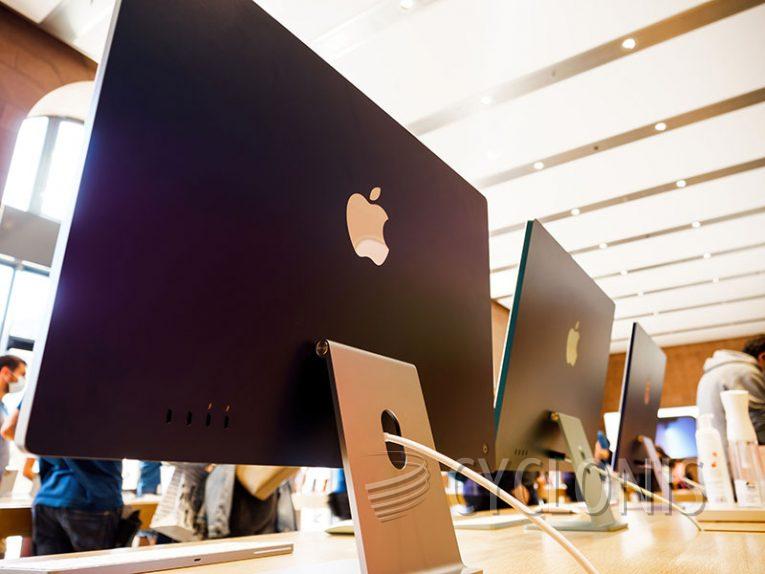 If you ever have issues with the App Store on Mac, or with specific software you got from there, you might see that one of the fixes that specialists recommend is to clear the cache. However, how do you clear the App Store cache on Mac? Before we go into the details and step-by-step guide, let's explain what the cache actually is.
Although the App Store works like a separate app, it is not that different from a website. It still fetches images and data from the Internet and caches, to provide you with a smoother experience. If the cache is damaged or corrupted, this might prevent the App Store from operating correctly, or it may completely break specific sections and pages.
How to Clear the App Store Cache
To do this, you will need to follow the steps below:
Close the App Store.
Head to Applications -> Utilities -> Terminal
Enter the command open $TMPDIR../C/com.apple.appstore/ - this will take you to a hidden directory.
Select all the contents of the com.apple.appstore folder and drag them to the Trash.
Finally, restart the App Store.
Keep in mind that when you run the App Store for the first time after emptying the cache, it might need a bit more time to load completely.