How to Clear the Spotify Cache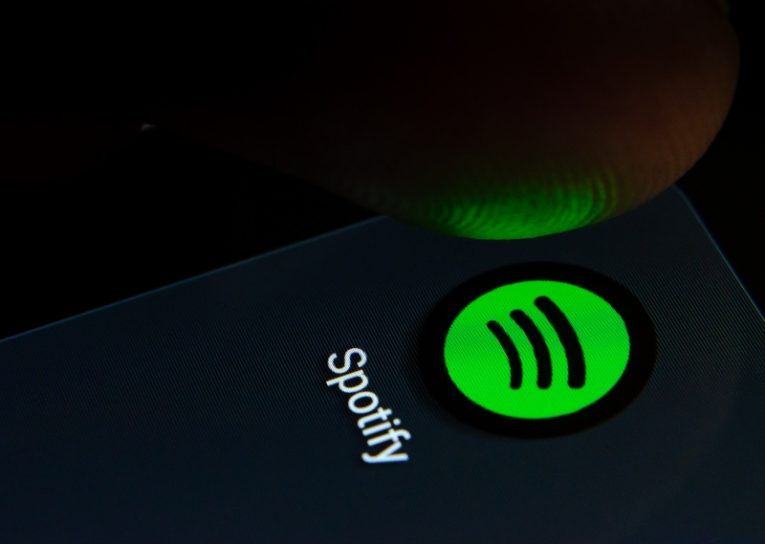 Spotify is a hugely popular music streaming service available on a wide variety of platforms. Whether you use your mobile phone, Android or iPhone, or you're on your desktop PC, you can listen to your favorite artists and genres using the service.
Spotify uses some of your device's storage for caching. This is a process that helps the service run better and always remain stutter-free and also store downloaded content. If you need to clear your Spotify cache to free up storage space on your device of choise, this article will give you a few tips on how to do that on all devices. Clearing cache can also resolve certain commonly encountered problems with the application's smooth operation.
If you are going to clear your cache on an iPhone, do the following:
Tap your Home icon.

Tap on Settings.

Tap on Storage.

Tap on Delete cache.
This will not delete your encrypted downloads but your phone's operating system should already be handling the deletion and volume management of those files automatically.
If you are using Spotify on an Android device and want to clear the cache on that, do the following:
Tap on Home.

Tap on Settings.

Tap on Delete Cache under the Storage portion of the Settings view.
Every modern-day Android phone will likely have an SD card installed in it, to provide additional storage space. You can direct your Spotify downloads to use your SD card instead of your phone's internal memory. To do that select Other under Settings, then tap Storage and select the location you want your downloads to save to.
If you are using Spotify on a desktop computer, you can also clear the cache of your desktop app. To do this, follow these steps, regardless of whether you are on Mac or PC:
Launch the Spotify app.

Click the arrow button next to your Spotify profile name.

Click on Settings.

Scroll down and click on Show Advanced Settings.

Scroll further down and find the directory location designated as Offline Songs Storage.

Open the same folder on your system.

Delete all the files found inside it.
This will be enough to clear your Spotify cache regardless of your hardware and gain you some storage space back.