How To Change Your Password On Snapchat To Protect Your Privacy?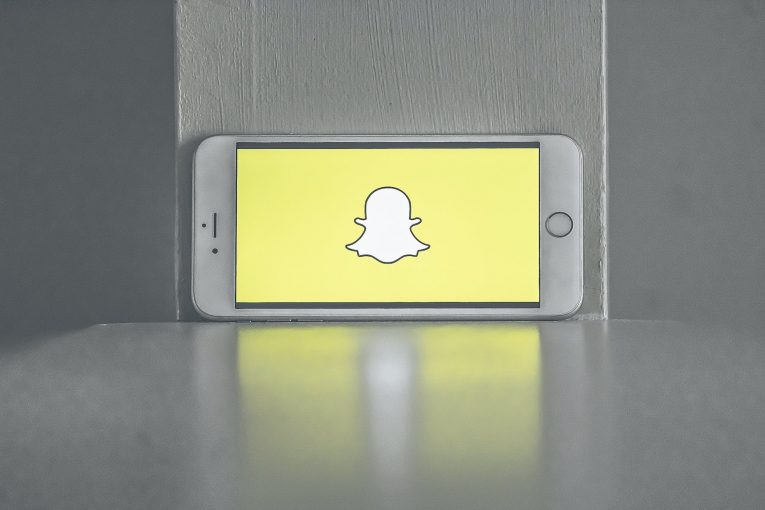 Forgot your Snapchat password? No biggie, there are several ways you can reset it. The easiest and fasted method is if you have a verified phone number or email address linked to your Snapchat account. Then you can simply reset your password from Snapchat's login menu. It's also entirely possible to change your password via email if you've registered a legit and verified email address.
How to reset your password via your registered email from the Snapchat login menu.
Click "Forgot your password?"
Choose how you want to reset your password (via email).
You will then receive a link, which will allow you to reset your password in your email.
Hit the URL. Note: if clicking the URL does nothing, then copy and paste the address directly into your browser.
Finally, enter your new password.
How to reset your password via SMS.
Hit "Forgot your password?"
Then choose reset password via SMS.
A verification code will be sent via SMS to the phone number registered to your account.
Enter the code you received and choose "Continue".
Lastly, enter your new password.
Ways to protect my Snapchat.
Make sure your snaps and stories are friends-only.
Normally your Snapchat account is set to friends-only, meaning that only people you've added as friends can view your snaps and vice-versa. Experts strongly recommend you keep it that way. It's not a good idea to let just anyone view your private snaps and stories.
Don't snap anything you don't want to be on the Internet forever.
Sure, thing things you post over Snapchat are on a limited timetable and expire eventually, and yes, Snapchat does notify you whenever someone screenshots one of your snaps or stories. That doesn't mean nobody will do it, so don't let that lull you into a false sense of complacency. Also, there are a whole bunch of third-party apps designed specifically to work around Snapchat's notification system.
This should go without saying really. In today's world hacks and data, leaks are more common than the common cold! Make sure you protect your Snapchat account with a long and complex password made up of both upper and lower case letters, numbers, symbols and special characters. That way you can reduce the chance of hackers brute forcing their way into your account. There are many handy password managers out there that can help you come up with crazy strong passwords or evaluate your existing ones if you're having trouble coming up with something good enough yourself. Remember, your privacy is always at risk on the Internet.
Don't friend anyone suspicious.
There are plenty of dodgy people in the world and for some reason even more on the Internet, it seems. If you run into anyone suspicious stay away from them for your own sake. Better to be safe than sorry.