How to Autofill Passwords on Your Android Phone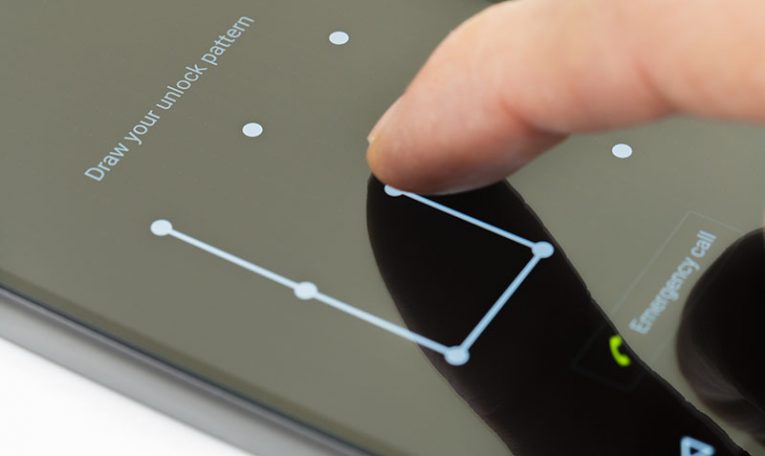 Autofill is a handy feature that allows your device to automatically fill in forms and user credential fields with your data. Akin to password managers, which can fill out the information in other apps and websites with data you supplied in the past, Google's autofill service can remove the annoying and time-consuming work of filling out forms.
Google already has its own password management service, which the Android autofill tool uses to enter your username and password into various apps and websites. It can work with other similar services and tools, like password managers too.
Note: The Google Autofill service only available for Android 8.0 and newer versions.
How to enable Google Autofill
Enter the Settings app on your Android device.
Find the section called General Management. Sometimes it's called General System.
Open Language and Time, and press on "Language and input."
Open Input Assistance, or Expand Advanced Settings as it is sometimes called, and select the Autofill service.
Press the Google option to select it if you wish to use Google's autofill service. If you would prefer a third-party autofill app, tap on "Add Service."
Now your autofill service has been enabled.
How to save login credentials
Open the Autofill Service on your device.
Open Settings of Google or the third-party app you selected.
Click OK to confirm when Google asks you if you want to use it as your default autofill service.
Enter the default email address you would want to set for autofill, and then press Continue.
Enter the data you want auto-filled whenever you log in to apps and websites, such as your passwords and usernames.
How to use the Autofill service
To test the autofill function, open any app or website and attempt to log in when prompted. If you managed to successfully sign in, Android Oreo will prompt you to save your username and password to Google or the third-party app you chose.
Then whenever you tap a "Sign In" button, your email address will automatically appear as a recommended option. This works almost exactly like the autofill option for Chrome in the login field.
If you use a third-party app, you will get a suggestion to unlock your password manager and choose the credentials to use without even leaving the login screen.