How to Add Two-Factor Authentication to Skype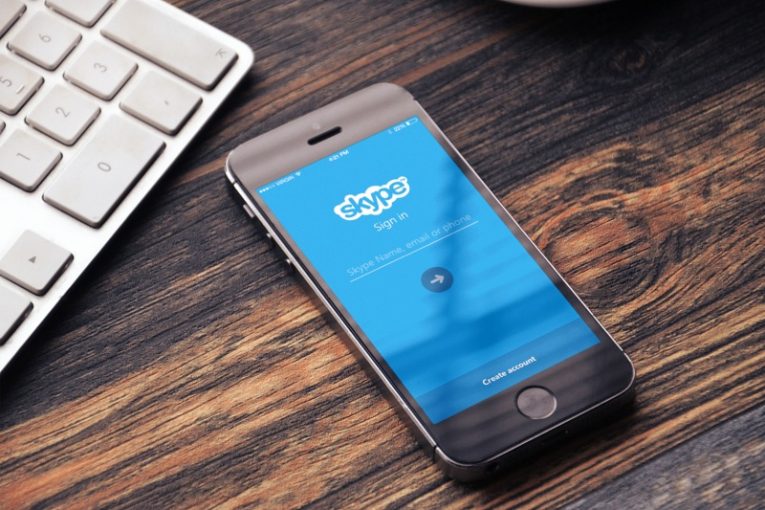 Skype, one of the world's most popular messaging applications, has two factor authentication. As with every app that has that option, it is strongly recommended that you enable it, to increase your level of security and protection when using Skype. However, enabling two-factor authentication in Skype is probably done a bit differently than you might expect.
To enable two-factor authentication in Skype, you have several different options - use text messages sent to your phone, a dedicated Microsoft authenticator app or an alternative e-mail address. The process to enable either of those options is largely similar. Follow these steps to enable two-factor authentication to your Skype:
Sing into your Microsoft account, accessible through account.microsoft.com.
Click the "Security" tab in the blue menu bar near the top of your personal account page.
Click "Two-step Verification / Turn on" button in the upper-right portion of the page.
Click "Next", then choose an option from the dropdown menu. The options that arguably provide the best protection are phone number / SMS messages and the authenticator app.
If you choose the default authenticator option, follow the onscreen prompts, scan the provided QR mode with your phone and complete the process by following the directions on your screen.
If you choose the phone number option, enter your phone's number in the fields below, then click "Next". Enter the code you just received on your phone in the required field and click "Next" again.
If you completed either of those paths, choosing the Microsoft authenticator app or SMS messages, you should now have two-factor authentication enabled across all applications and services that use your Microsoft account credentials to work, including Skype.
From this point on, every time you launch Skype and attempt to log in, you will be asked for additional conformation, through the Microsoft authenticator app or an SMS message, depending on your choices.
This means that anyone who somehow managed to get hold of your Skype password and who is attempting to impersonate you or do some other form of damage by illegally accessing your Skype account will not be able to do that. Even with the password on hand, the bad actor would still need to provide the unique code sent by Microsoft directly to your phone.