How to Set Up Multi-Factor Authentication on Your Steam Account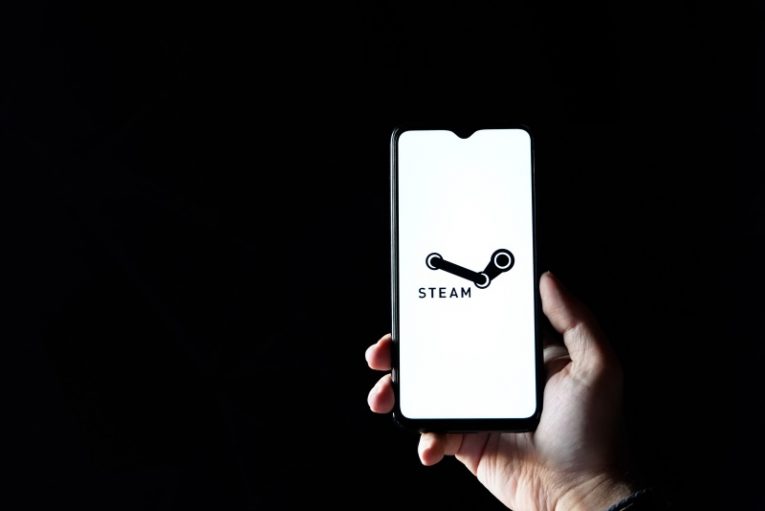 Nowadays there are a lot of accounts that have significant value that can be expressed in dollars. While your bank account credentials are usually your top priority when it comes to password security, there are a lot of people who have Steam libraries worth thousands of dollars.
Similar to how certain online games have accounts containing items worth thousands, digital game distribution platform Steam commonly has accounts that contain valuable marketable items sold for real money and a lot of expensive games.
This article will show you how to set up multi-factor authentication and help secure your Steam account in the best way possible.
In order to have MFA on your Steam account, you will need to install Steam's dedicated mobile application, which can be downloaded for free from both the Google Play Store for Android devices and the Apple App Store for iOS phones. In the unlikely event that you are using a Windows Phone device, you can also find a version of the app made for it on the Microsoft store.
Once you have the app installed on your device, run it and sign into it using your regular Steam account credentials, then follow these steps:
Tap the menu icon located in the upper left corner of the interface.
Tap "Steam Guard" in the menu that opens up.
From this menu, select "Add authenticator" to start the process.
Enter your phone number in the new field, including country code.
You will receive a text message with a unique code from Steam.
Enter that code in the field provided for it in the Steam app.
Once the code goes through, you will receive a Recovery code. You can use that to prove you are the owner of this authenticator if you lose your device.
When the authenticator has fully completed and you have received your recovery code, your Steam Guard section of the app menu will display a five-digit code that automatically refreshes and renews every few seconds. You can use that code when you log into your Steam account.
The Benefits of Using MFA
Without access to your unique authenticator and your five-digit code, even if someone obtains your Steam password and attempts to log into your account, they will not be able to do that because they will need the code that is generated on your personal mobile device.
MFA is a great security feature that experts have been encouraging everyone to use whenever possible for years now. With its availability on Steam and the ease of use of the authenticator and the Steam mobile app, there is no reason why you should not use it and enjoy all the perks of a safer account.