How Long Should System Restore Take?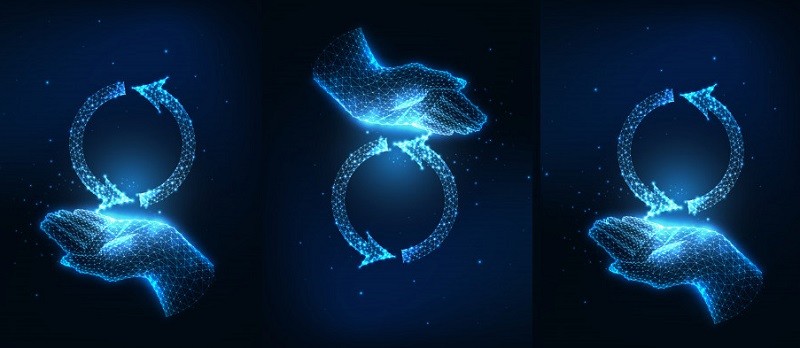 System restore is a useful tool that can help restore a PC to a previous working state. It's a relatively quick and easy to perform process that can be used to recover data that is lost to the current state of the PC, but was present when the chosen system restore point was created. With this in mind, users are advised to note that system restore will return a PC to its state at the point in time that they wish to revert to, which will completely wipe any changes that happened to the PC after that moment in time. This process is irreversible, so it's advisable for users to only ever take advantage of the functionality when they are absolutely certain that the changes to the PC that happened after the system restore point are not crucial to them, that they have backed up any vital data received on another drive etc.
How to perform a System Restore on Windows 10?
Type "restore point" in the Windows search bar.
Select "Create a restore point" from the results that pop up.
Go to "System Restore", select the the "System Protection" tab, and click on "System Restore."
Select "Next."
Choose a restore point from the list.
Click "Next."
Click "Finish."
Clicking "Yes" at the warning message to finish the job.
The restore software will now start and your computer will restart.
How Long Should a System Restore Take?
Ideally, System Restore should take somewhere between half an hour and an hour, so if you notice that 45 minutes have passed and it's not complete, the program is probably frozen. This most likely means that something on your PC is interfering with the restore program and is preventing it from running completely. In similar situations, it is advisable to use Startup repair.
Use Startup Repair
If you are stuck for a long time you can always force shutdown the PC to interrupt the process. and the make a startup repair using the Restoration Media you have created earlier. This is fix the corrupted boot manager which is not letting the process to complete.
Open "Settings."
Select "Update & Security."
Select "Recovery."
Go to "Advanced startup."
Select "Restart now" button. This will take you to the advanced setup environment.
Choose "Troubleshoot."
Choose "Advanced options."
Choose "Startup Repair."
Let the Startup repair fix your PC.
Follow the instructions on how to perform a system restore from the guide above.