Fraudsters Impersonate Developer Riot Games, Scam Job Applicants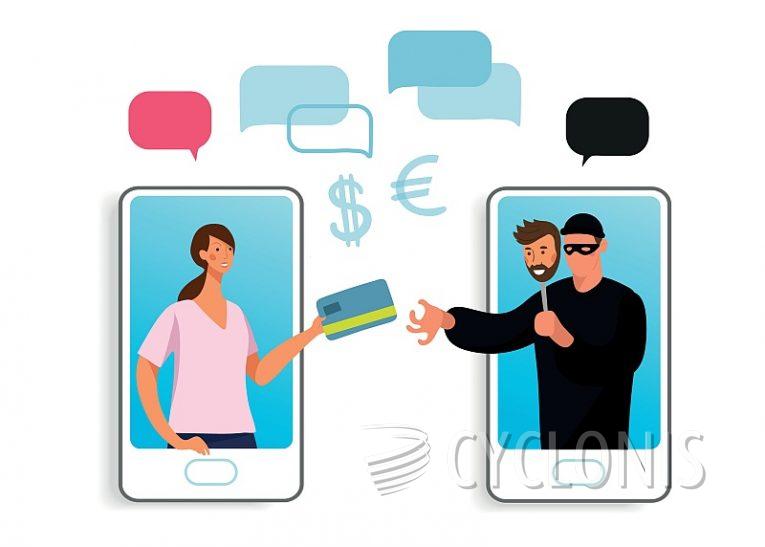 Riot Games, the developer and publisher of hugely popular game League of Legends, filed a lawsuit against unknown scammers who have been impersonating the development studio and defrauding people of their money.
The filing was submitted with a California court of law and explains that yet-unknown scammers have been putting up fake job listings and impersonating the game studio. The goal of the scam was to defraud hopeful job candidates who were thinking they are getting a job with Riot out of their money.
Convincing bait
The bad actors behind the scam campaign created detailed, convincingly-looking job postings for positions with Riot Games. Hopeful game developers and artists who took the convincing bait were then put through an interview process, usually conducted using chat.
The fraudsters seem to have taken very good care to make the scam's facade as compelling as possible, having structured questions in the interview, of the kind you would expect in a real interview for a game dev position. The email addresses and other means of communication used in the fake interview process have all been doctored and made to resemble official Riot Games branding as closely as possible. Even fake contracts have been drawn up and were sent to the hopeful applicants.
Things fall apart right at the very end of the interviews, once a person is seemingly approved for a position. At this point, the scammers would ask for the future employee to send money to be used for the purchase of expensive "work equipment", whether this would mean a new iPad or a drawing tablet, or some other device. This is done under the false premise that the money would be refunded with a "start-up check" as soon as possible.
Scammers leech thousands from each victim
Sadly, people did fall for this as Riot reports scammed victims sent sums ranging from $2,400 to a juicy $4,300 to the fraudsters. Riot had no hard numbers about the exact number of people who have become victims of the scam so far.
With the current global situation and the push for working from home, similar scams become more and more lucrative, as a growing number of people look for remote positions, increasing the pool of potential victims of similar schemes.