Euprotection.click Pushes Ads Through Misleading Warnings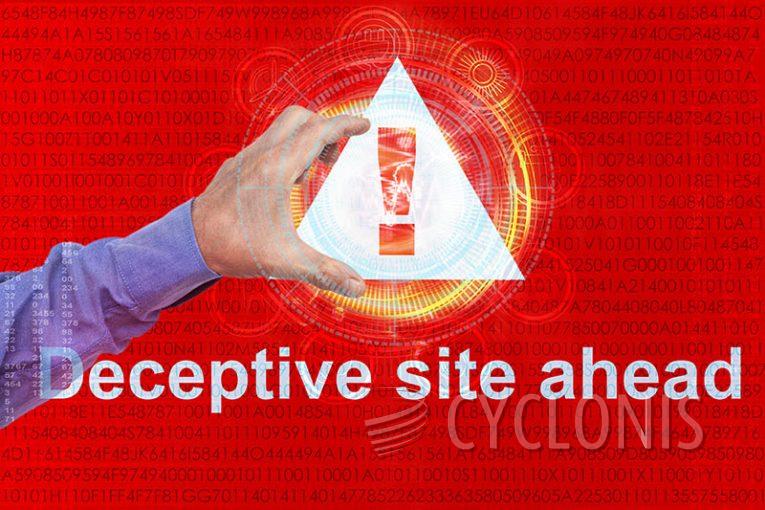 While scrutinizing suspicious websites, our experts detected the fake webpage euprotection.click, which aims to promote spam and scams through browser notifications. The webpage is also capable of redirecting users to other sites that may be potentially hazardous or untrustworthy. Usually, such pages are accessed through redirect links from websites utilizing rogue advertising networks. The behavior of such rogue websites could vary depending on the user's IP address or location, which can influence the content presented on the webpage.
Our investigation found that euprotection.click was running a modified version of a known scam, which falsely claims that the user's anti-virus subscription has expired, and their device is at risk. It is essential to note that this scam is not in any way associated with the actual antivirus program. Typically, such content is used to promote dangerous and malicious applications, as well as unreliable and fraudulent services.
Furthermore, euprotection.click requests permission to display browser notifications, which, if granted, will showcase ads and notifications that endorse scams, hazardous software, and even malware.
To sum up, accessing websites like euprotection.click can lead to system infections, severe privacy breaches, financial losses, and identity theft. Therefore, it is essential to avoid such websites and take necessary measures to protect against browser notifications and rogue advertising networks.
Why Are Misleading Sites like Euprotection.click a Threat to Your Privacy and Safety?
Misleading sites like Euprotection.click pose a threat to your privacy and safety because they are designed to promote scams and spam browser notifications, which can lead to serious consequences. These sites can redirect visitors to other untrustworthy and hazardous sites, and they may behave differently based on the visitor's IP address or geolocation. When users visit such sites, they may encounter false claims, such as the expiration of their anti-virus subscription, which can deceive them into downloading harmful or malicious applications.
Additionally, these sites may request permission to deliver browser notifications, which, if granted, can lead to the display of ads that promote online scams, untrustworthy software, and even malware. The consequences of interacting with these notifications can range from system infections and serious privacy issues to financial losses and identity theft. Therefore, it is essential to be cautious when browsing the web and to take appropriate measures to protect your privacy and safety.