Unliescatice.click Pushes Ads in Your Browser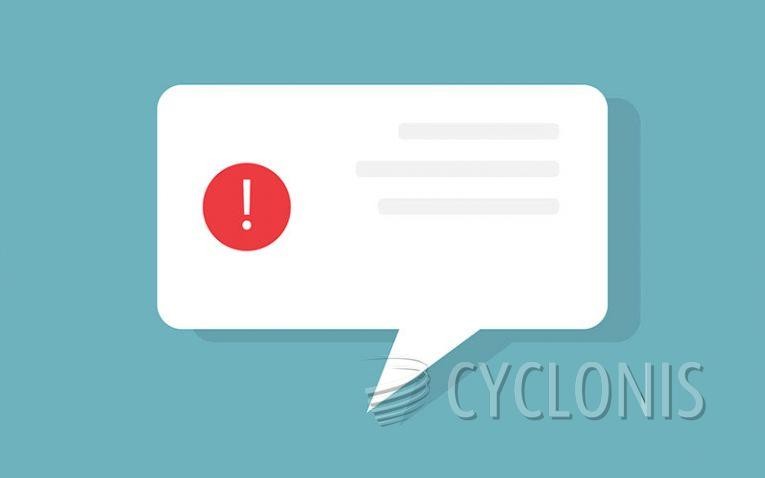 Unliescatice dot click is a misleading website - one of the hundreds that are very similar to it in layout and purpose. The goal of all those sites is simple - delivering ads in the browsers of as many visitors as possible.
Unliescatice dot click will show a fake video player image on the page. On top of the image is large text telling visitors to "Click Allow to play the video". Sadly, this is all a setup. There is no video here, just a simple but effective trick to distribute ads to as many browsers as possible.
The page at Unliescatice dot click will bring up the browser's default "show notifications" dialog box. Clicking "allow" in this dialog box will not bring up any video. Instead, it will give the page at Unliescatice dot click permission to use push notification functionality to send ads directly into your browser of choice.
The issue with this is that misleading pages like this one often work together with rogue ad networks. This means that the ads sourced from them can be potentially unsafe and link to misleading sites, potentially unwanted software or questionable content.
When you run into a similar page with a nonsensical domain name, which asks you to click any buttons on it, simply close your browser and go on with your day to avoid getting spammed with ads.