'Dogelon Mars (ELON)' Giveaway Scam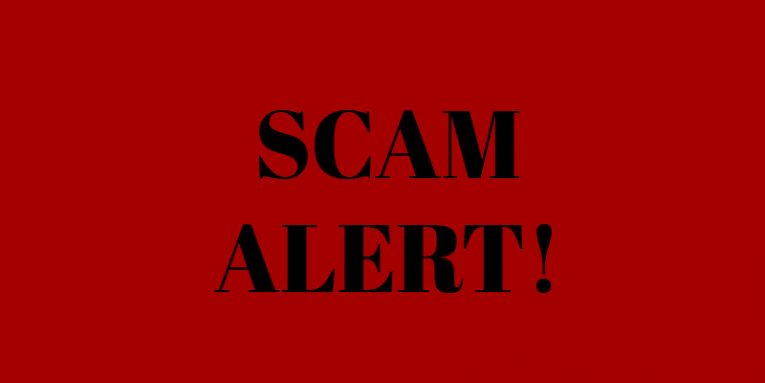 The hype around Dogecoin has motivated anonymous developers to create dozens of bootleg cryptocurrencies that try to piggyback on DOGE's popularity. One of these currencies is DOGELON MARS. While it has attracted some investors from around the world, it seems to have also garnished attention from online con artists. Apparently, there are multiple fake websites dedicated to hosting a fake DOGELON MARS giveaway. The so-called 'Dogelon Mars (ELON)' Giveaway Scam is promoted on online forums, social media pages/profiles, and even through email spam. Recipients are told that they have been chosen to participate in an exclusive airdrop – an event in which holders of a particular cryptocurrency are given extra coins or tokens. This time, however, the con artists state that users must send between 2,000,000,000 and 500,000,000,000 DOGELON MARS in order to receive five times the amount in return.
Some users might be tempted by the opportunity and, unfortunately, they will not be able to recover their coins once they have been sent. The wallet address that the 'Dogelon Mars (ELON)' Giveaway Scam mentions is not affiliated with the DOGELON MARS project in any way, and it is owned by anonymous scammers. Coins sent there are lost forever, and victims will not get anything in return.
Remember that cryptocurrency giveaways will never ask you to send your coins or tokens – if a message says that you must do so, then it is a scam and you should avoid it at all costs.