Do Not Download These Remote Apps or Your Paytm Account and Bank Account Details May Get Leaked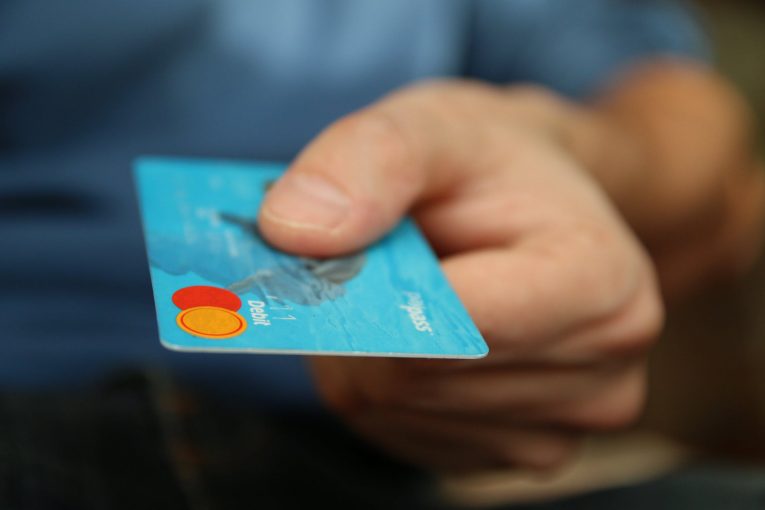 Paytm account owners have been warned about a new threat. The company has asked its account holders to be careful, especially if they're updating their KYC (Know Your Customer). As you can imagine this news is of great importance for people with mobile wallets connected to their bank accounts. If you download any third-party app while updating your KYC, then you could be at risk of a malware attack. Hackers could try to steal your credit card, debit card or bank info through a fraudulent app.
Paytm has released a notification to its app users informing them not to download certain apps like Any Desk and Quicks Port. The mobile wallet and UPI payment app practically begged its clients not to download those apps while updating their KYC. The notification told its app users to do the KYC info filling after connecting to its executive online because that's the most secure option for them. It's the best way to avoid any kind of bank fraud, phishing or malware attack.
What is happening exactly?
Recently, scammers have used remote apps like Any Desk, Team Quer to carry out attacks against Paytm account users. The hackers stole their hard-earned money of Paytm account holders straight from their bank accounts. Earlier this year the Reserve Bank of India (RBI) had issued similar guidelines against remote apps, which can be used by third parties to take control of your smartphone or other mobile devices and loot your bank account details including usernames, passwords, and even your PIN.
In order to scam Paytm app users, the thieves are calling their victims disguised as pseudo phone bankers. The scammers provide some of their account-related issues asking the victims to do the KYC formalities. If the customer agrees to that, they ask them to download the remote app. After the target downloads the app, all of their info becomes available to the fraudsters, which allows them to steal from the client's bank account at will.
However, the most important thing here isn't that the Paytm users provide important data to the thieves. They also give them the ability to take control of their smartphones. Users need to be careful, and they should never provide any information to anyone regarding their smartphones.
Asked how to avoid such a trap Pawan Duggal, a New Delhi-based cybercrime expert said: "Such frauds fall under the malware phishing attack. The users are asked to remain aware against such frauds as a banker would never ask for downloading any app or do the KYC by asking the details related to your bank account as it is already with the bank. Whenever such a call comes from anybody, people should avoid them and inform the police in this regard."