How to Log into My Paytm Account If I Forget the Password?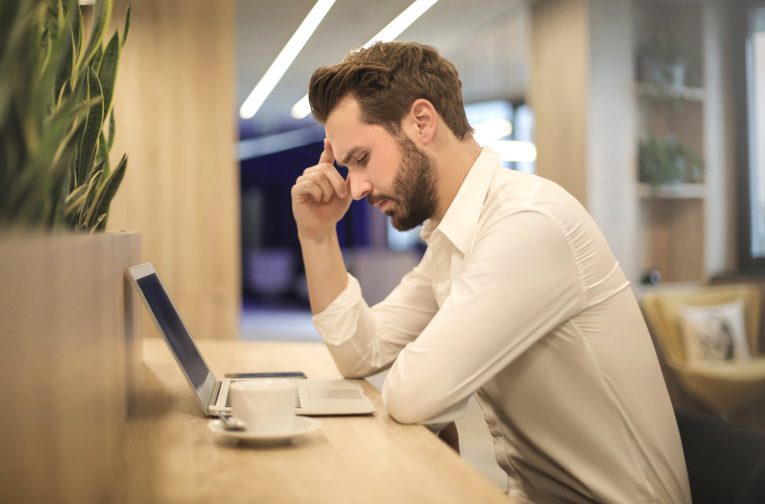 You forgot your paytm account password and don't know what to do? Well, don't worry, it's pretty simple. Instead of trying to re-enter the same incorrect password over and over again try this easy guide.
Click on the button that says "forgot password" on your login screen to reset your password.
Dial 0120-3888388 using the phone number you registered with Paytm, then press "1" to reset your password and follow the instructions.
You will receive a link to reset the password via SMS or email.
Click on the link paytm sent to your phone or email.
Enter a new password (which will be remember this time).
Type the new password in the password field.
Confirm your new password and click "Submit".
You're done. Now you can enter your account again. Make sure you take the proper measures to remember or log your password!