Setting up a Flagstar Bank Online Account and How to Change the Password If You Forgot It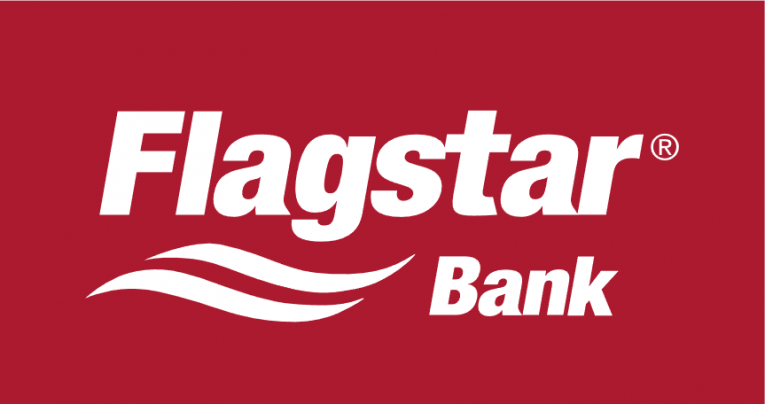 Flagstar Bancorp, Inc. functions as the holding company for Flagstar Bank, which is a federally chartered stock savings bank. Flagstar Bank is the biggest publicly traded savings bank in Michigan with assets of well over $16 billion, according to data from 2016. On top of that, it is the top mortgage lender in the USA and a national leader in the wholesale mortgage enterprise.
Flagstar Bank was originally founded as a federal savings bank back in 1987. It was originally known as the First Security Savings Bank.
In June last year, Flagstar bought all of the branches of Wells Fargo in Indiana, Michigan, and Ohio. Additionally, it bought four branches in Wisconsin. The purchase totaled 52 Wells Fargo branches, which should double the amount of Flagstar customers, according to estimates.
How to set up a Flagstar Bank Online account
With online banking, you can have 24/7 access to your account and total control over your finances with Flagstar's online banking solutions. You can easily and quickly review all of your deposit accounts, balances, and recent and pending financial transactions from the same place. With an online banking account in Flagstar Bank, you can always review your consumer loan balances and get alerts about recurring payments so that you will never miss a payment. You can also use Zelle® to send and receive money with friends, family, and others quickly and reliable.
With Flagstar Bank's online services you can plan your budget, track your expenses, review all of your spendings, and monitor your financial relationships with over 17,000 financial institutions thanks to MyWallet.
Sounds good, right? Here's how to set up your Flagstar Bank Online account:
Go to flagstar.onlinebank.com.
Type your full Social Security Number (SSN) or Tax Identification Number (TIN) as your username and enter your existing Wells Fargo password at the Secure Login box, then click "Continue".
How to reset a Flagstar Bank Online account password.
If you lost your password you can easily reset it.
Just enter your username and the last 4 digits of your Social Security Number to proceed.
Press "Next" to continue.
At this point, you will see a challenge question or phone verification code prompt. Type the verification code you got or answer the challenge question asked. It's up to you.
Either way, then you must press "Next" to continue.
Now you need to enter your new password. You will be prompted to re-enter your new password in order to confirm it.
Finally, hit "Create New Password" and you're finished.
You will see a confirmation page, which will inform you that your password has been successfully reset. Press Continue to return to the login page.