Omouswomani.xyz Pushes Ads Through Fake Messages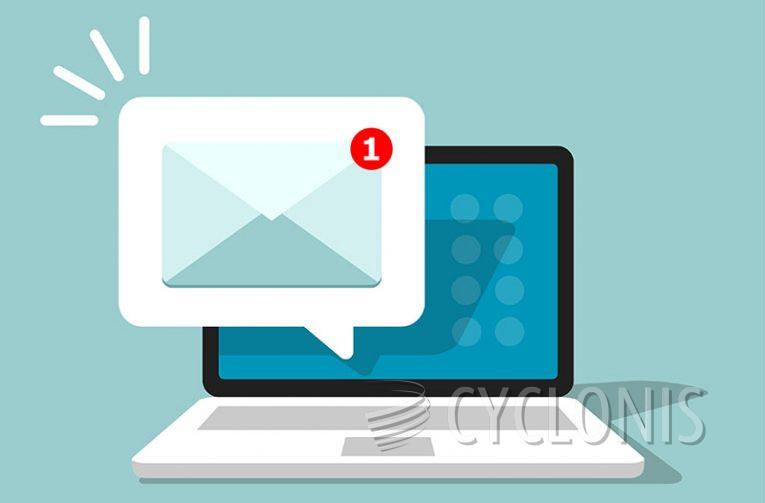 Omouswomani dot xyz is a misleading website with a domain name that is obviously randomly generated. The page has no meaningful content on it and is set up only to get ads into the browsers of as many visitors as possible.
Landing on Omouswomani dot xyz is likely the result of hitting a rogue ad on a different site. Once on the page, you will see one of several possible fake messages, informing the user they need to click "allow" to watch a video, keep browsing or download a file.
There is no content to browse, no files and videos on Omouswomani dot xyz. The entire purpose of the site is to coax users into clicking "allow". This will give the site permission to spam your browser with ads that are both intrusive and potentially harmful.
Misleading pages like this one will often partner with rogue ad networks. This in turn means that the links and ads displayed by those rogue ad networks may lead to questionable content, other misleading pages or potentially unwanted programs.
To avoid all of this, simply never click "allow" on any website you have never seen before, especially ones with obviously random domain names.