Remove Coxziptwo.com Pop-Up Ads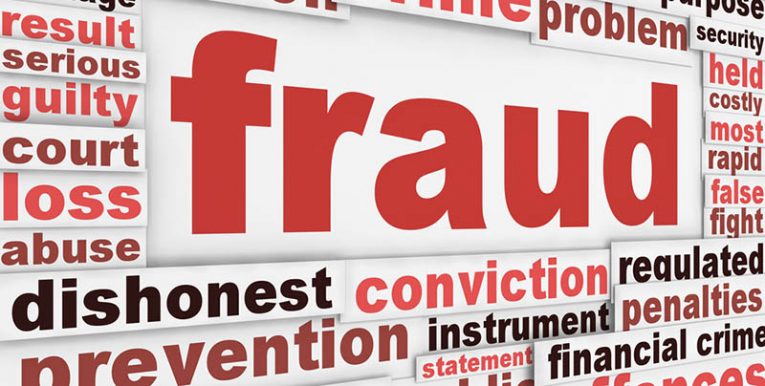 Coxziptwo.com is a fake website, which you may see while trying to find free movies, TV series, and streams to watch online. Needless to say, interacting with pirated online content could easily turn into a dangerous venture. This is the exact danger that you may face if you visit Coxziptwo.com. This website displays a fake video player, which looks like it is trying to load a video. The website then tells users that they need to meet two conditions in order to play media:
Sign up for an account.
Press 'Allow' to subscribe to the Coxziptwo.com notifications.
Unfortunately, even if you try to meet these requirements, no video will play. The worst part is that you may also end up getting in a lot of trouble. The second point is the minor issue – if you press 'Allow' you will subscribe to unwanted notifications that will spam your browser. The Coxziptwo.com notifications may often promote other scams, misleading content, and shady websites. It is best not to interact with unknown browser notifications.
The Coxziptwo.com Scam May Steal Money
As for the account that Coxziptwo.com asks you to create, this is something that you should avoid at all costs. Whenever a suspicious, low-quality website asks you to sign up for an account to unlock content, you should be careful. In this case, users of Coxziptwo.com may encounter a simple registration process at first. The form asks them to submit their email, password, and other normal details. However, the last part of the registration form is where the scam may happen - Coxziptwo.com claims that you can sign up for a free trial and view videos. However, in order to complete this step, you must provide a valid payment method, usually a credit/debit card. There are several things that may happen if you do this:
Coxziptwo.com could charge you immediately, and it will be a hassle to reverse the transaction.
You may see an error saying that the registration failed but, in reality, it worked. Coxziptwo.com is misleading you into believing that you will not be charged.
The registration happens but the video does not play. Coxziptwo.com will make it difficult to cancel your subscription, and you will eventually get charged.
As you can see, Coxziptwo.com has nothing of value in store for you. Ignore this website's prompts, and leave it immediately.