Chromecast Can't Connect to Windows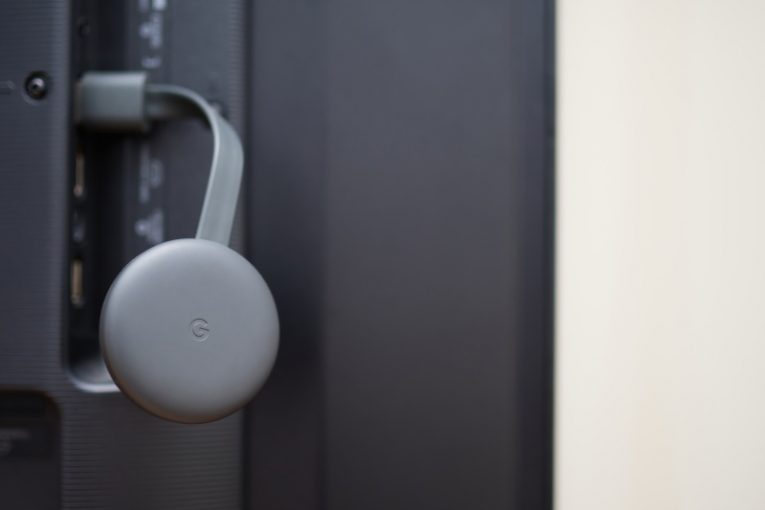 Chromecast is a product line of hardware dongles that can be plugged into your television set and offer streaming capabilities. After plugging your Chromecast into your TV's HDMI port, you can stream various services such as Netflix, YouTube and Amazon Prime Video directly to your large screen.
The hardware is priced reasonably and can deliver stable 1080p streams to your big screen, so it has become a widely used item that many enjoy. However, there may be cases where trying to use Chromecast to stream from a Windows computer is a bit problematic.
This article will give you a few ideas you can try if you are having trouble using your Chromecast dongle when trying to stream from a Windows desktop or laptop computer.
The two most common errors you may run into when using Chromecast with a Windows PC are the "No cast destination found" error message and the computer failing to detect the dongle. Here is what you can do to get around those issues.
Check your Wi-Fi
If you have issues with your Wi-Fi connection, naturally Chromecast won't work properly as well. Test your Wi-Fi on another device and if you have connection issues, restart your router, preferably using the power plug.
Reboot your hardware
If your Wi-Fi is working fine, you should try restarting all hardware next. This includes your Windows computer, your router and your Chromecast device. In some cases, a reboot of all three components will take care of the issue.
Check firewall and antivirus settings
Certain configurations and settings in your antivirus software and your firewall may be blocking the smooth communication between your PC and your Chromecast device. Make sure you don't have any settings turned on that would prevent the smooth operation of Chromecast. Those will vary, depending on the software products you use.
Update your drivers
Updating your PC USB device drivers can also help solve connectivity issues with Chromecast. Right click your start menu, then select Device Manager. In the list of devices, find and expand the category named "Universal Serial Bus Controllers". Your USB driver is likely under the "Generic USB Hub" device. Right click it and select "Update driver". If the system does not find a newer driver, you can choose to make Windows Update to scan for updated drivers.
Following those steps will usually take care of the common issues associated with using a Chromecast dongle with a Windows PC.