'Chrome Search Contest 2022' Pop-Ups Scam Users with Paid Surveys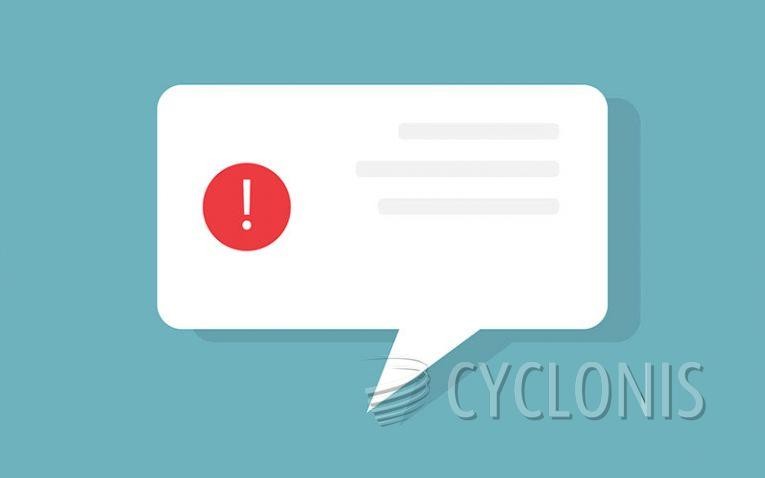 Online scammers are contuing to reuse their online scams in 2022. Make sure to make yourself familiar with the 'Chrome Search Contest 2022' Pop-Ups scam in order to learn how to avoid it. The con artists behind this scam lie to users by saying that they have performed the 5-billionth search, and are eligible to win a prize. However, redeeming your prize might not be simple. Users are told to complete a survey, which could eventually ask them to send a premium text messages, while telling them that it is free. As you can see, this is quite the sinister move.
Remember that 99% of online rewards and prizes you see are most likely to be a scam, especially if you are redirected to them randomly. Low-quality sites such as illegal streams, torrent trackers, and others might work with rogue advertising networks to deliver the 'Chrome Search Contest 2022' Pop-Ups.
If you see these pop-ups in your browser, it is best to ignore their offer and leave immediately.