Can't Open Microsoft Edge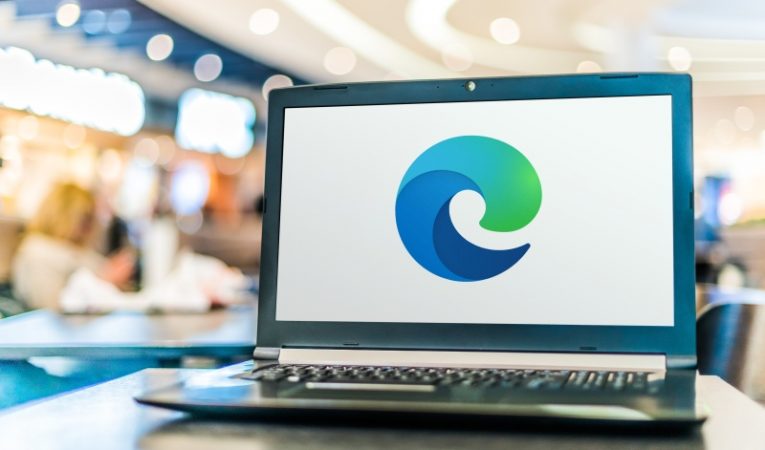 While Microsoft Edge is not the most popular Web browser among Windows users, it is still preferred by many people. However, what happens if Microsoft Edge is not working, and you do not have an alternative browser to use? This can prove to be quite the issue, so you should be prepared with the troubleshooting tips to follow when you can't open Microsoft Edge on Windows.
Run the DISM and SFC Scans
These two scans can help identify and fix issues with various Windows components, tools, and files. To use them, you need to open the Command Prompt through the Start Menu and then execute these two commands:
Sfc /scannow – may take 10-15 minutes to finish the task.
DISM /Online /Cleanup-image /RestoreHealth 
Apply Windows Updates
Using a very outdated Windows installation may result in issues when trying to use particular tools part of the operating system. We advise you to apply all updates as soon as they are released – usually, this happens automatically. If you wish to check for updates manually, head to the Start Menu -> Windows Update section and then press the 'Check for Updates' button.
Check for Other Microsoft Edge Processes
If a previous instance of Microsoft Edge crashed and failed to close successfully, this may prevent the app from being opened again. Thankfully, the fix for this is very quick – simply open the Windows Task Manager and see if there are any Microsoft Edge processes running. Terminate them, and then re-open the application.