How to Uninstall Microsoft Edge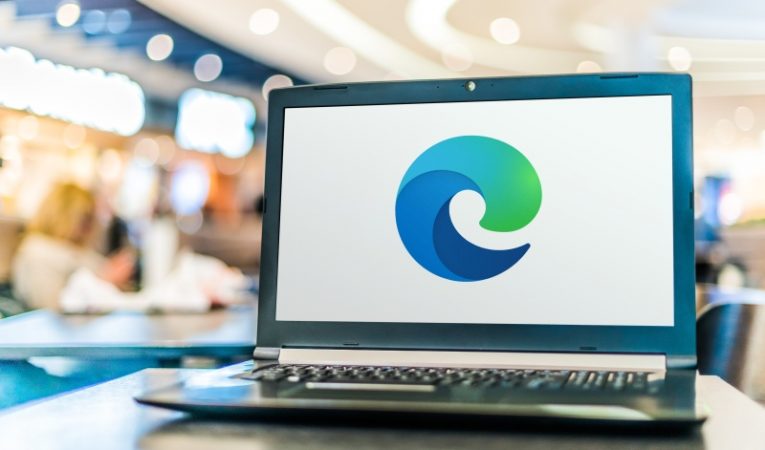 Microsoft Edge has received a significant update in late 2020, patching the browser to use the Chromium platform as its core. This was a welcome change for many users and experts who were conscious about browser security.
Despite this positive update, Edge might simply be an application you do not wish to use. This might be because you have a different favorite browser, no matter what that might be, and because you don't want to have multiple browser applications installed.
However, in the current versions of Windows 10, with the Chromium version of Edge installed as part of the OS updates that automatically trickle through, you cannot uninstall Edge using the standard methods anymore.
If you go to your Apps and Features menu under System settings or use your Control Panel's Programs and Features, you will see that you only get a Change / Modify prompt when you select the Edge application entry.
Uninstall is either greyed out or not available at all. This is because Microsoft treats the new version of Edge as an integral part of its Windows 10 OS and has purposefully made it impossible to boot Edge using the standard uninstall methods everyone is aware of.
However, if you absolutely must have Edge uninstalled from your system, you can use a PowerShell command.
Navigate to the directory where your Edge installer file is located. The directory should look like this:
C:\Program Files (x86)\Microsoft\Edge\Application\[your version number]\Installer
While in this folder inside the Windows file explorer, click the File menu and open an instance of PowerShell with administrator rights.
Once the PowerShell terminal window comes up, type in the following command, then press Enter:
.\setup.exe --uninstall --system-level --verbose-logging --force-uninstall
This will uninstall edge from your system. After you complete this step, you should no longer see Edge in the list of installed applications, either in the Control Panel or in your System settings.
Bear in mind that this is not a recommended approach, as Edge is treated as an integral component of Windows 10 and forcibly uninstalling it this way may lead to instances of system instability, even if they are rare.